Photo feature by Caridad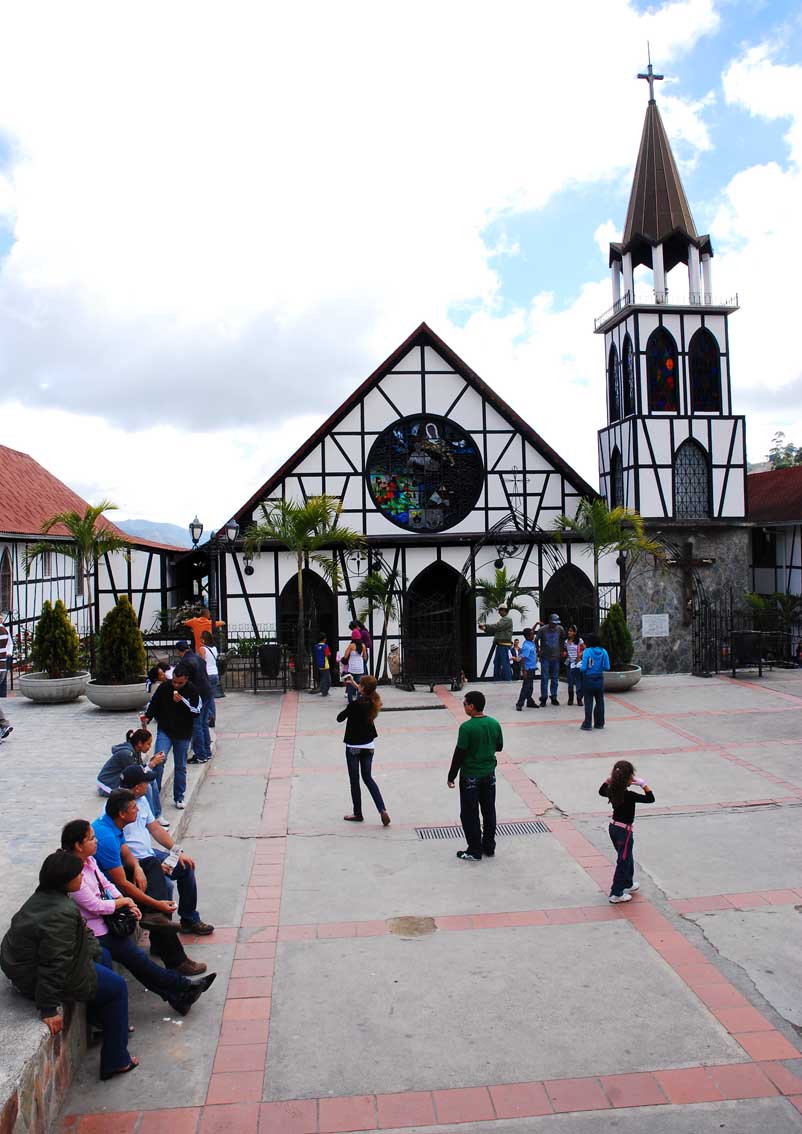 HAVANA TIMES, Feb. 16 — On one of my last trips during my year in Venezuela I went to Colonia Tovar, a very distinctive place in the state of Aragua.
It was founded in 1843 by Colonel Agustin Codazzi and Alexander Benitz.  Along with them came a group of mainly German families who settled in this high valley where the Tuy River is born.  There they made this place their home and that of their descendants.
More than 90 percent of the original immigration to Colonia Tovar came from the Kaiserstuhl region of southwestern Germany.
In 1964, under the government of Romulo Betancourt, Colonia Tovar and its adjacent areas were declared a touristic region.
Because of this, agriculture and tourism are the main pillars of the economy for these German-Venezuelans who have maintained and developed their original culture as a valuable treasure.

Click on the tumbnails below to view all the photos in this gallery