Cuba: A Train Journey Across Pinar del Rio
Photo Feature by Elio Delgado Valdes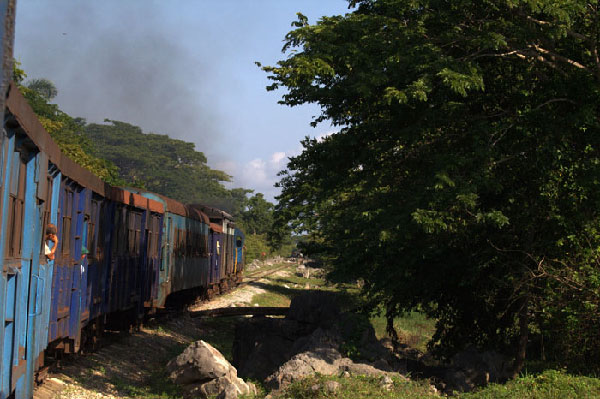 HAVANA TIMES —More than satisfy a simple transportation need, a train trip from Guane to San Juan y Martinez, in Cuba's western province of Pinar del Rio, affords us a true abundance of beautiful natural sights.
We departed from Guane as the first beams of sunlight began to reach us from the east, on a very old train which chugs along the vast expanse of countryside separating these two towns in Pinar del Rio.
Past the drowsy passengers, we glanced at farmlands dotted with the bohios (small, hut-like dwellings built out of logs or tree branches) that have stood the test of time, farmers on horseback or riding bicycles, the steep, rocky inclines of small mountains, and a bridge, skewed to one side, which seems about to fall as the train crosses it.
These quiet, bucolic scenes captured by my lens are meant as an invitation to the readers of Havana Times, whom we hope will also have the opportunity to undertake this exciting train journey in the not-so-distant future.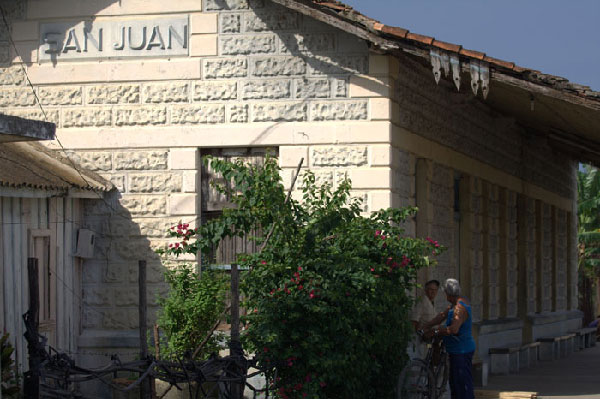 Click on the thumbnails below to view all the photos in this gallery. On your PC or laptop, you can use the directional arrows on the keyboard to move within the gallery. On cell phones use the keys on the screen.