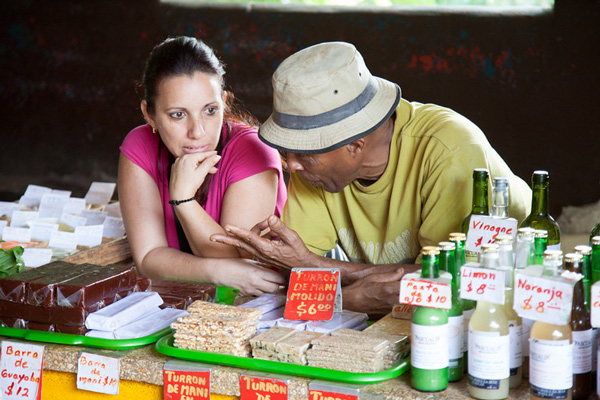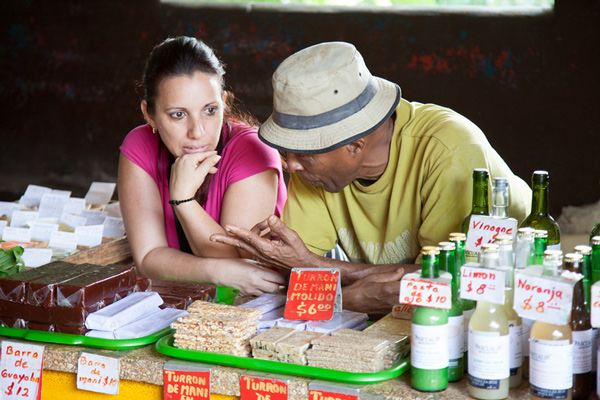 Photo Feature by Charlie Rosenberg
HAVANA TIMES — Candid portrait and architectural photography have been a passion since age 13 when I bought my first camera (a 35mm Pentax). My father was a professional portrait photographer in his early years and he helped me build a darkroom in the basement of my parent's home where I processed and printed black and white film. I was born in 1957 in Louisville, Kentucky and I currently live and work in Boston.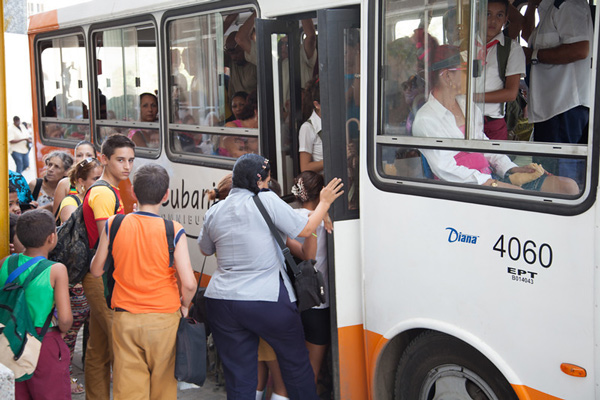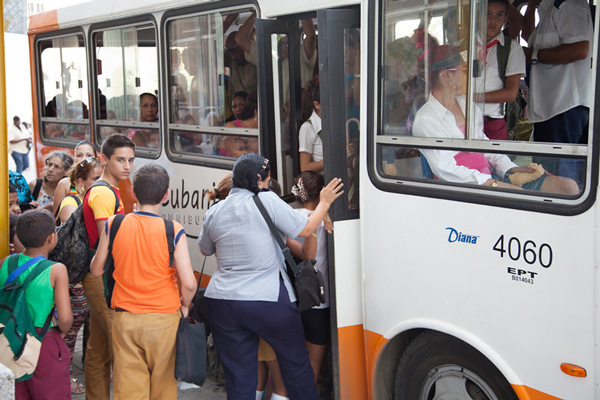 Click on the thumbnails below to view all the photos in this gallery. On your PC or laptop, you can use the directional arrows on the keyboard to move within the gallery. On cell phones use the keys on the screen.