Cuba From Within: A Photo Essay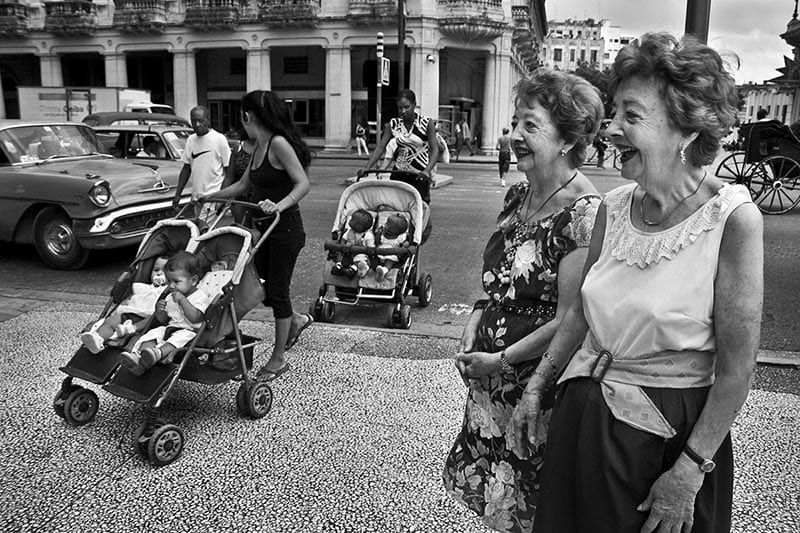 Pictures by Eduardo Garcia
HAVANA TIMES — One of the photographers who has been most valued and has received several awards in our annual Havana Times' photography contests is Eduardo Garcia. The photographer has just launched his own webpage, where he seeks "to publish images with an implicit symbolic force capable of capturing the essence of the human condition."
"I've documented everyday life experiences in Havana for more than 7 years and my work has been aimed at revealing the island's social and cultural situation, through a photo essay dealing with social issues titled Desde adentro ("From Within").
"On the website you can also enjoy other photo series capturing Havana's Malecon ocean drive (El muro de las maravillas, "The Wall of Wonders"), and Cuban twins (Similares diferentes, "Similar, Different"), dealing with my experiences as the twin brother of photographer and designer Orlando Garcia.
"My personal experiences make me perceive my city as a magical place where visual poetry awaits at every corner. The faces of people, revealing their daily toil, are a source of inspiration for me."
"I want my images to make us better human beings."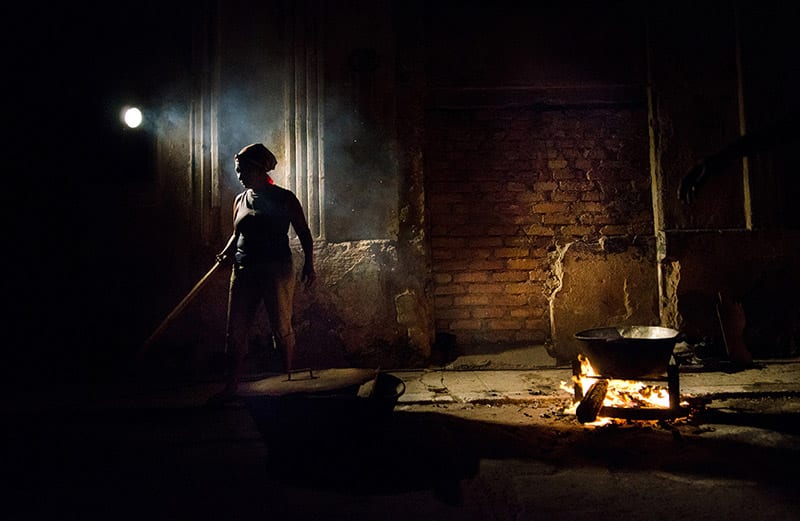 Click on the thumbnails below to view all the photos in this gallery. On your PC or laptop, you can use the directional arrows on the keyboard to move within the gallery. On cell phones use the keys on the screen.