Cuba: Proud People, So Much Faded Glory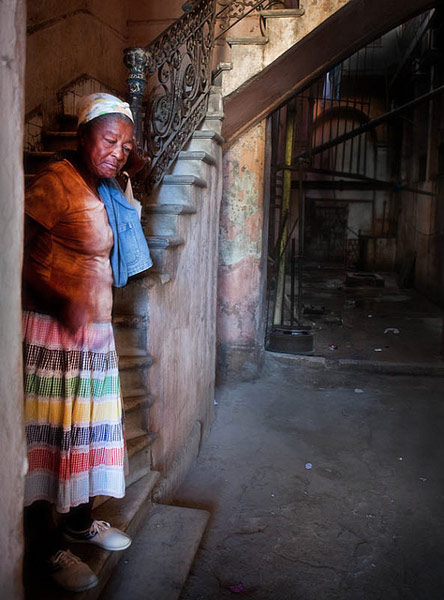 Photo Feature by
Rene Bastiaanssen*
HAVANA TIMES — In December 2010 I travelled for 2 weeks through a little part of Cuba. I wanted to see it, and photograph it before the Castro's retired.
I walked for days in the streets of Havana, sometimes peeping into a door opening to find hidden treasures, often being proudly invited in to see the people's homes and have a shot of rum or a cigar.
I was struck by seeing so much faded glory, waiting to get exploited again.

(*) Amatuer photographer from Holland. More of his photos can be seen here .


Click on the thumbnails below to view all the photos in this gallery. On your PC or laptop, you can use the directional arrows on the keyboard to move within the gallery. On cell phones use the keys on the screen.