Cuba Retro: My Cuban Alphabet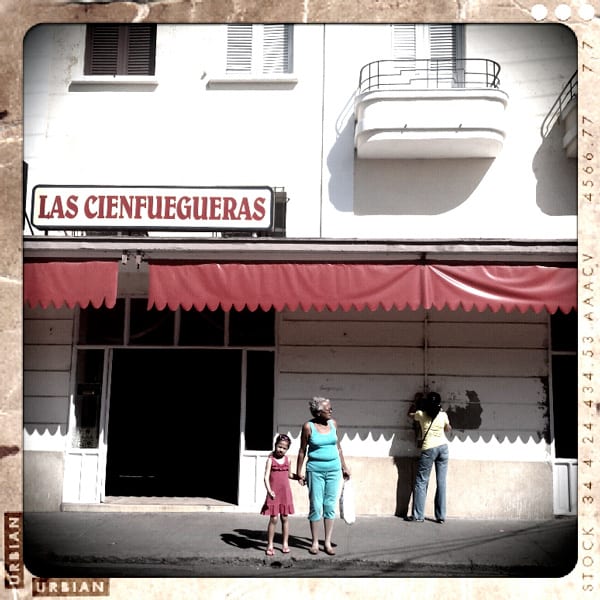 Photo Feature by Silvia Sartori
HAVANA TIMES — I surely am not alone in having fallen under the spell of bygone days that Cuba evokes. More recently nurtured by the myth of its revolutionary history, the Caribbean island has long inspired visitors from across the globe.
I decided to try and document it via the lens of the smart phone application "Retro Camera" as I found it particularly in line with this Cuban "retro flavor".
What follows is a multifaceted set of "retro views" that I captured as I spent some time across the island earlier this year.
Click on the thumbnails below to view all the photos in this gallery. On your PC or laptop, you can use the directional arrows on the keyboard to move within the gallery. On cell phones use the keys on the screen.