Cuba: The Hard Work of Gathering Recyclables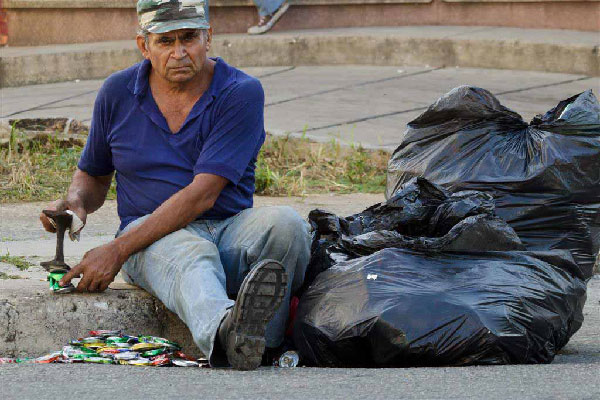 Photo Feature by Juan Suarez
HAVANA TIMES — For a long time the streets of Havana have seen people moving "carts" that transport empty containers, cardboard, newspapers, large sacks. Very few passersby recognize the sacrifice these people make by picking up recyclables daily and taking them to their destination points, while cleaning streets of debris.
Starting early in the morning we see them out on our streets in search of that "latica" (beer can) which are like trophies in a game.  They walk for miles, looking at the corners, in the trash bins, in places they imagine there was an activity the night before and thus a chance for a good find.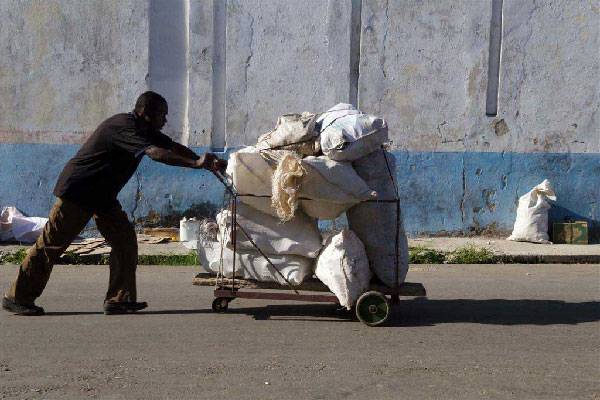 We run into them alone on a corner under the sweat of the effort to crush thousands of "little cans" with any object, whether a stone, a piece of iron, and then introduce them into their sacks and transport them to the recycling centers where they are weighed.
There, tired, they wait for the arrival of personnel. It can take hours to receive their money for their merchandise.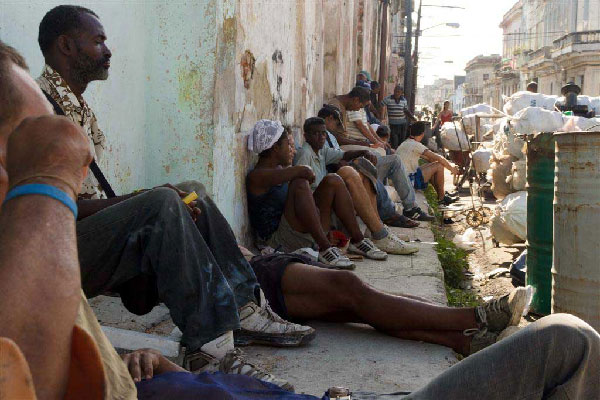 Many are unhappy with what they get paid, others feel cheated, some speak in fear of expressing something against ideology, some say nothing. In short, who is responsible for all these irregularities? Is there a solution?

Click on the thumbnails below to view all the photos in this gallery. On your PC or laptop, you can use the directional arrows on the keyboard to move within the gallery. On cell phones use the keys on the screen.