Cuba/Baseball Industriales-Ciego de Avila
Photo Feature by Elio Delgado Valdes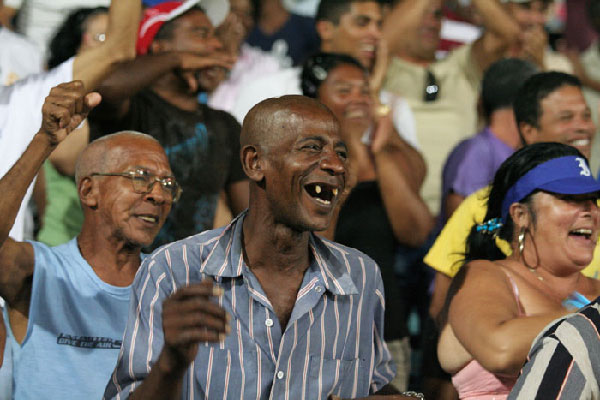 HAVANA TIMES —  The second half of the Cuban baseball season is nearing the halfway point and two of the teams battling for a post season ticket are Industriales and Ciego de Avila, both, as of today, with identical 35-29 records. We bring you a look at a game and the fans at Havana's Latinoamericano Stadium.
Ciego de Avila was the league champion in the 2011-2012 season and Industriales' last championship was in the 2009-2010 season.
See the schedule for the remainder of the season here.

Click on the thumbnails below to view all the photos in this gallery. On your PC or laptop, you can use the directional arrows on the keyboard to move within the gallery. On cell phones use the keys on the screen.