Cuban Photographer Combines Sarcasm with Visual Reality
By Irina Pino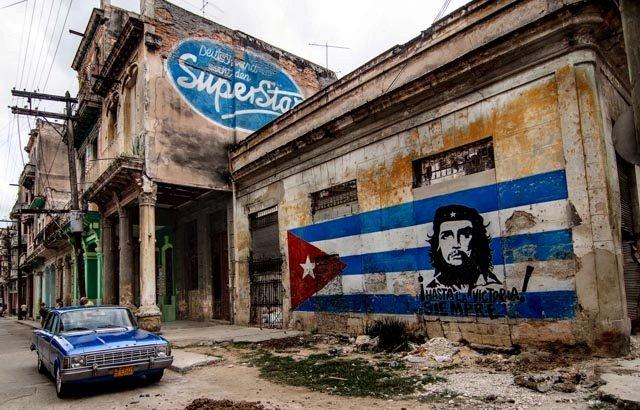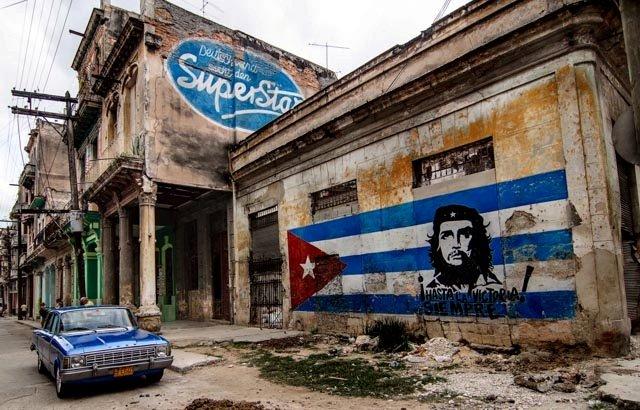 HAVANA TIMES — Abel Ernesto's photography has different dimensions, where photo features, social photography, promotional photography, dedicated to tourism and portraiture, have his personal signature and are created from the artist's penetrating eye.
He has collaborated with national and international magazines such as Excelencias, Cubaplus, Cuba Contemporanea, Monocle (England), La Jornada (Mexico),  and has had a solo exhibition "Seriously Havana (2013): a Cuban Photographer's View", in Vancouver, Canada, as well as a joint exhibition "Chronicles of Cuba"(2013) in Memphis, the US.
HT: How can you make a living with photography in Cuba?
Abel Ernesto: Well, first of all you have to build up a good portfolio and make yourself known, then you have to do everything that comes your way. I've been lucky to have very good teachers who have taught me many different kinds of photography, commercial, documentary, studio, and this has helped me enter the photography market.
HT: As a freelancer, have you been able to develop your own language?
AE: Maybe I don't have a well-defined language, as every client has their own brief and way of communicating, but I try to give as much movement as I can to my images in every regard, from playing with composition to the lights I use and contrast.
HT: Who have been your influences?
AE: As a documentary photographer, I really like the work of some photographers from Noor agency (Kadir, Jon Lowestein and Pep Bonet), in commercial photography, I have a lot of Ferval, my teacher.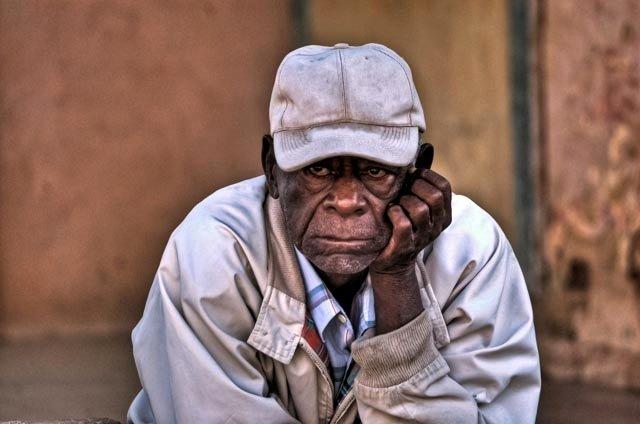 HT: Have you had opportunities to travel abroad and exhibit your work?
AE: No, I don't believe I'll be lucky enough to travel, but even so, I have taken part in some exhibitions abroad, in Canada, the US and Germany. I haven't gone abroad, but my photos have.
HT: I can see the power of movement in some of your images, the use of chiaroscuro, while other photos are full of color, why is there so much variety?
AE: That depends on the mood I'm in when I take the photo. Sometimes, the same photo can have many different versions when it comes to color editing and contrast. This is because my mood changes quite a bit.
HT: Social reality has a meaning in your work, and that meaning is the human being. Do you search for different alternatives to other photographers who also dedicate themselves to this subject?
AE: I try to, however the important thing is how you see people in the context they've been destined to, showing that "they" are the protagonists of these situations.
HT: What role do subliminal messages play in your work?
AE: Being sarcastic with the visual reality that surrounds me and stirring up controversy.
HT: The contexts of your photographs, where you fiddle with your pictures, in the city, the countryside, they all help to create emotional states. Do you mean to do this?
AE: They help to create them and to communicate them too. What I aim to do is to try and make the viewer feel something, at least something similar to how I felt when I took the picture.
HT: As a portrait photographer, what are you interested in highlighting?
AE: Faces tell stories, in my opinion, they provoke different moods. In the beginning, I used to fantasize about the stories that every face used to tell me, until I decided to try and tell them with images. That's how I began my career as a photographer.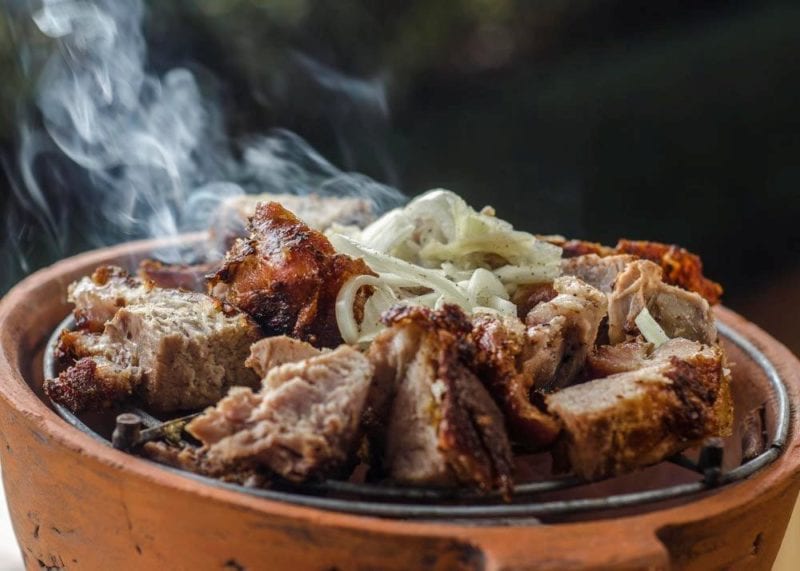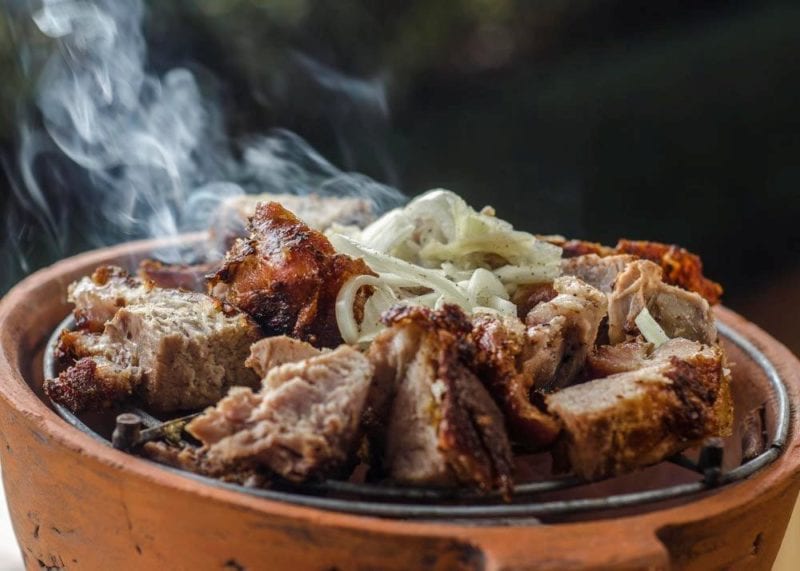 HT: Why do Gourmet photos form part of your photography portfolio?
AE: I love to play with light and textures, I like to prepare the set, and I love food. Every dish has its own distinct flavor, and why not, even a story to tell. On the other hand, they pay very well. I believe it is a business that is still starting off the ground, at least here in Cuba, but it will thrive in a very near future.
HT: Recently you were involved in a joint project with the artist and photographer Nonardo Perea, who also plays with his photographs, tell me a little bit about that experience.
AE: Incredible, what really motivated me in the beginning was the final result of his edited images, but once I was involved, I was blown away by the ideas that kept appearing during the session.
Thank you and best of luck with your work!
Click on the thumbnails below to view all the photos in this gallery. On your PC or laptop, you can use the directional arrows on the keyboard to move within the gallery. On cell phones use the keys on the screen.