Cuba's Abakuá Society Honors its Martyrs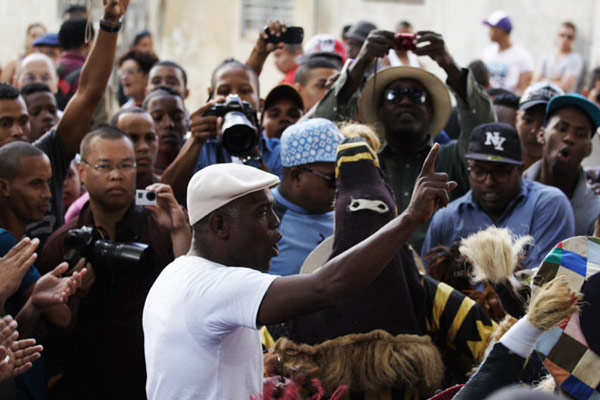 Photo Feature by Elio Delgado Valdes
HAVANA TIMES — At the corner of Morro and Colón Streets in Old Havana a commemoration was held remembering 13 young Cubans, whites and blacks, executed by the Spanish colonial government on November 27, 1871. The whites were medical students and the blacks, anonymous Abakuá brothers.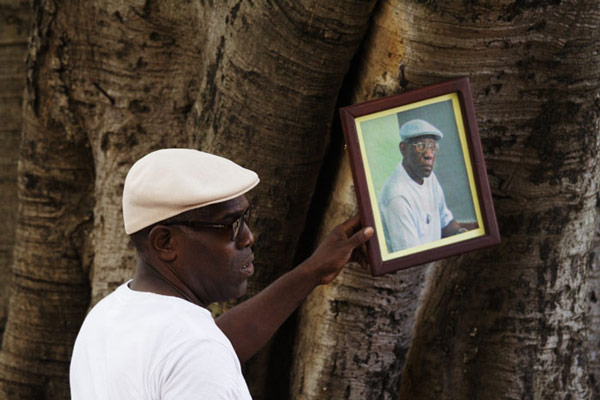 Few people know that on the day of the scheduled execution of the students, the five Abakua members between the ages of 14 and 22, organized an attempt to free them. They were bayonetted and shot and their names erased from the public registry and their memory excluded from epic narrative history of the Cuban nation.
Click on the thumbnails below to view all the photos in this gallery. On your PC or laptop, you can use the directional arrows on the keyboard to move within the gallery. On cell phones use the keys on the screen.