Cuba's Agro-Industrial Food Fair
Photo Feature by Elio Delgado Valdes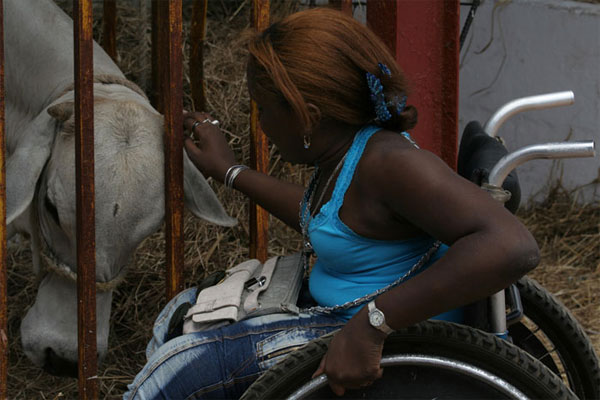 HAVANA TIMES — The Fiagrop 2013 International Agro-Industrial Food Fair — held from March 25 to 31 at Havana's Rancho Boyeros fairground — enjoyed the participation of 34 Cuban companies and 11 foreign companies (from seven countries) that presented their products.
Unlike previous years, when only farm products were featured, this time the event was more comprehensive; it had the participation of national companies under the ministries of Industries and the Food Industry, as well those associated with the Azcuba sugar group.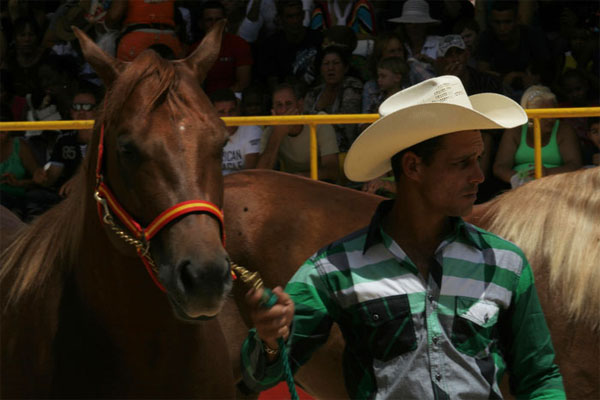 The fair provided a framework for the exchange of technologies, supplies and final products, as well serving to promote business opportunities with foreign companies.
It exhibited fine specimens of cattle and horses, and held an international rodeo and a "coleo" (high-speed cattle chases), a favorite sport of Cuban farmers and ranchers. These two aspects are the focus of this photo feature.

Click on the thumbnails below to view all the photos in this gallery. On your PC or laptop, you can use the directional arrows on the keyboard to move within the gallery. On cell phones use the keys on the screen.