Cuba's Marabana 2015 Marathon in Pictures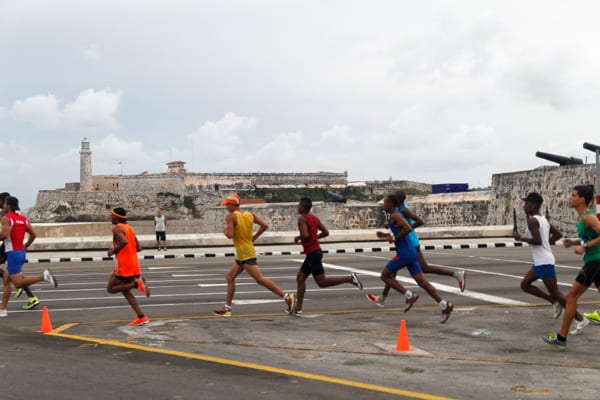 Photo Feature by Juan Suarez
HAVANA TIMES — The 2015 Marabana marathon in the Cuban capital took place on Sunday, Nov. 15th. Havana Times was on hand to capture the Cuban and foreign participants at different points of the run.
Norwegian runner Tonje Kvala, a 22-year-old medical student on vacation in Cuba, was the winner among the women with a time of 3 hours 28 minutes and 23 seconds. She became the second foreign participant to win the race after Italian Anna Zachi did so in 1993 with a time of 3:26:24.
For the fourth consecutive year Cuban runner Jorge Luis Suárez won among the men in this 29th edition of Marabana with a 2:29:30 time.
This year 4,674 long distance runners participated including 1,478 foreigners from 62 countries.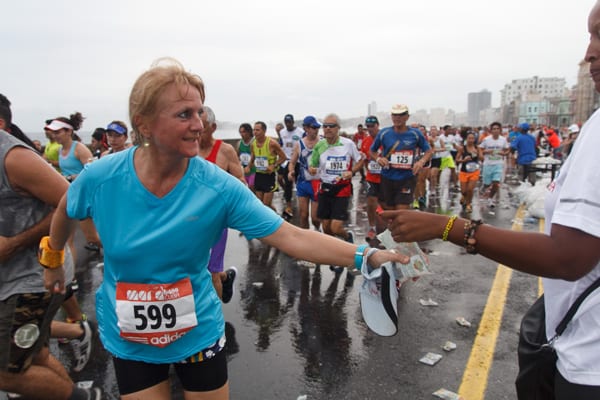 Click on the thumbnails below to view all the photos in this gallery. On your PC or laptop, you can use the directional arrows on the keyboard to move within the gallery. On cell phones use the keys on the screen.