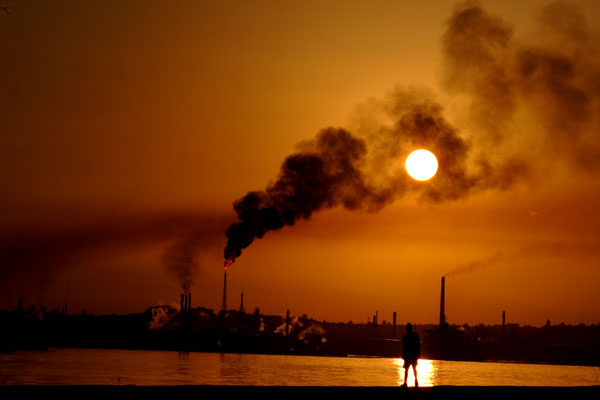 Photo Feature by Elio Delgado Valdes
HAVANA TIMES — It's dawn in the Cuban capital. The sun begins to rise on the horizon and little by little chases off the last shadows of the early morning.  Havana begins to move with the hustle and bustle of a new day.
Street venders announce their products, people head to their workplaces and parents take their kids to school amid the sound of horns and motors. That's daybreak in Havana.

Click on the thumbnails below to view all the photos in this gallery. On your PC or laptop, you can use the directional arrows on the keyboard to move within the gallery. On cell phones use the keys on the screen.