Photo Feature by Juan Suarez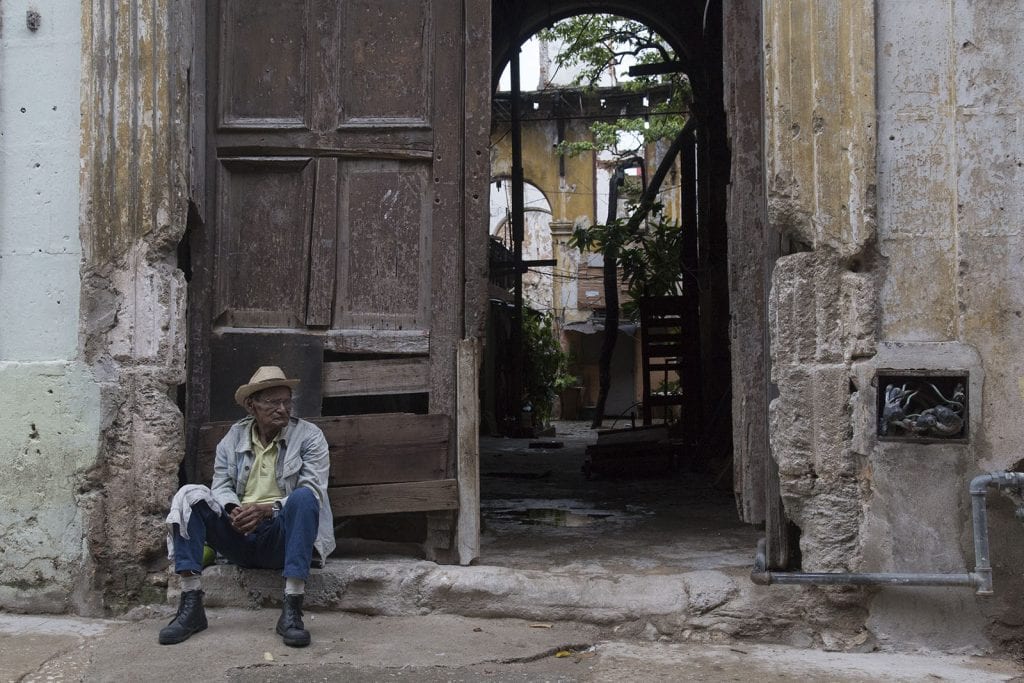 HAVANA TIMES – I took another look into the depths of Havana, its people and customs, their problems, the reality of their environment, the city that is dying among its inhabitants.
As a famous Havana architect once said, "Havana could end up in a Dantesque vision, as a large ring of garbage or as an empty crater where once upon a time there had been a city.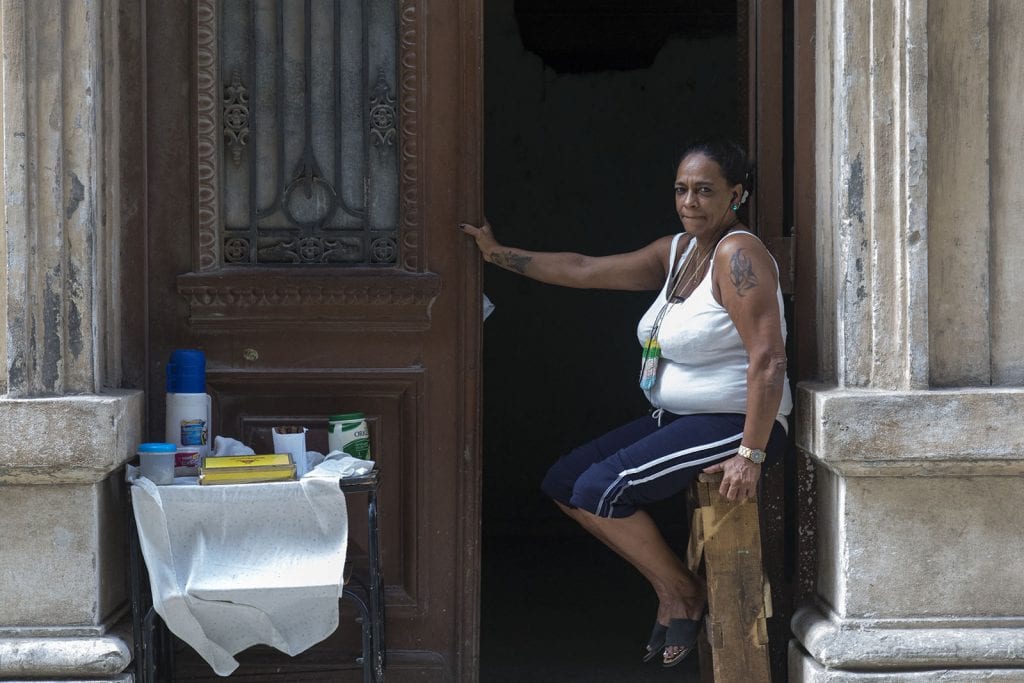 Click on the thumbnails below to view all the photos in this gallery. On your PC or laptop, you can use the directional arrows on the keyboard to move within the gallery. On cell phones use the keys on the screen.