Different Views of Cienfuegos, Cuba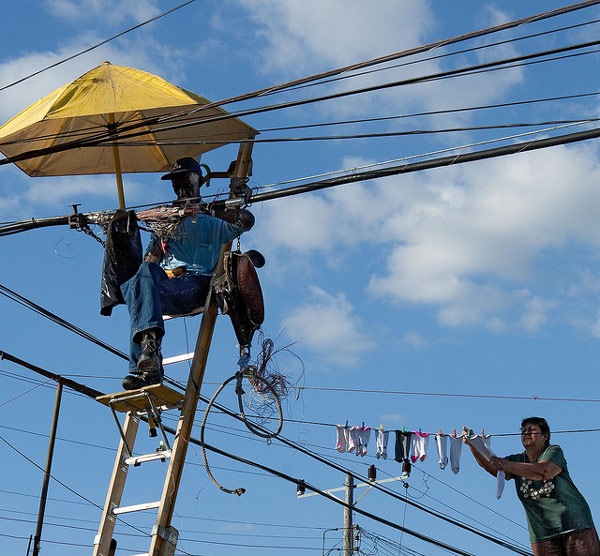 Photo Feature by Rene Bastiaanssen*
HAVANA TIMES – Dutch photographer Rene Bastiaanssen visited Cienfuegos in south central Cuba in 2010. "I liked observing the people on the street with their small businesses like car painting, bicycle repair etc. I also saw striking poverty on the outskirts of the city." Here is his photo essay.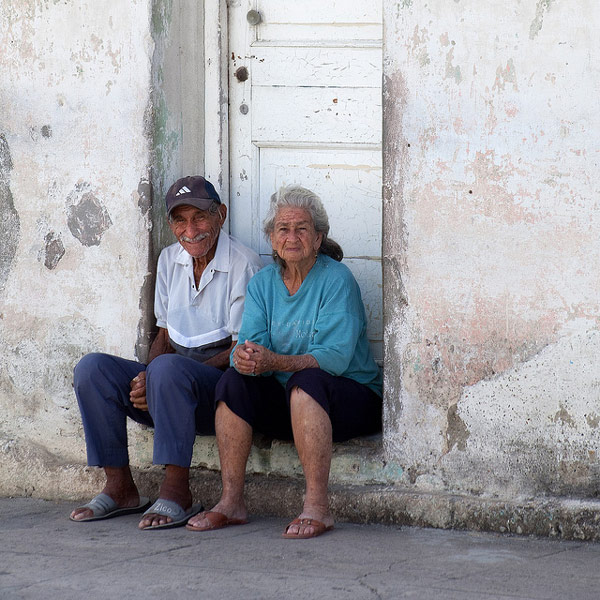 (*) More of Rene Bastiaanssen's photos can be seen here.
Click on the thumbnails below to view all the photos in this gallery. On your PC or laptop, you can use the directional arrows on the keyboard to move within the gallery. On cell phones use the keys on the screen.