Downtown Havana in January 2019 Photo Spread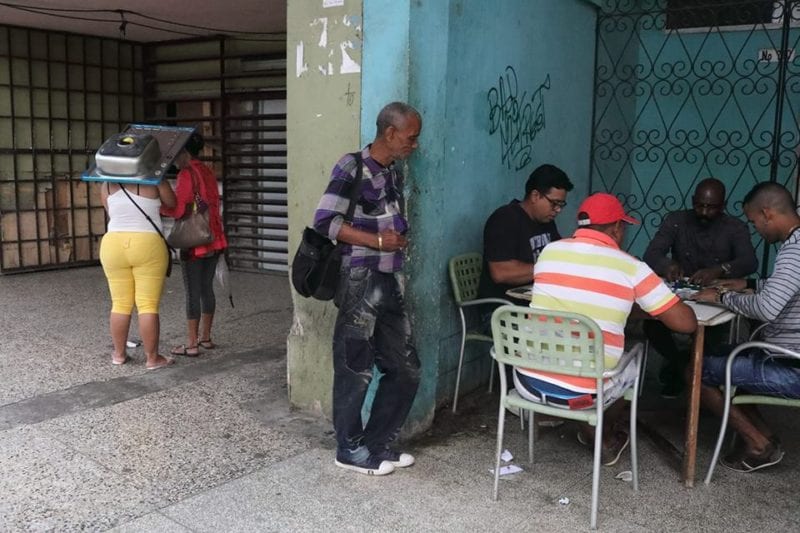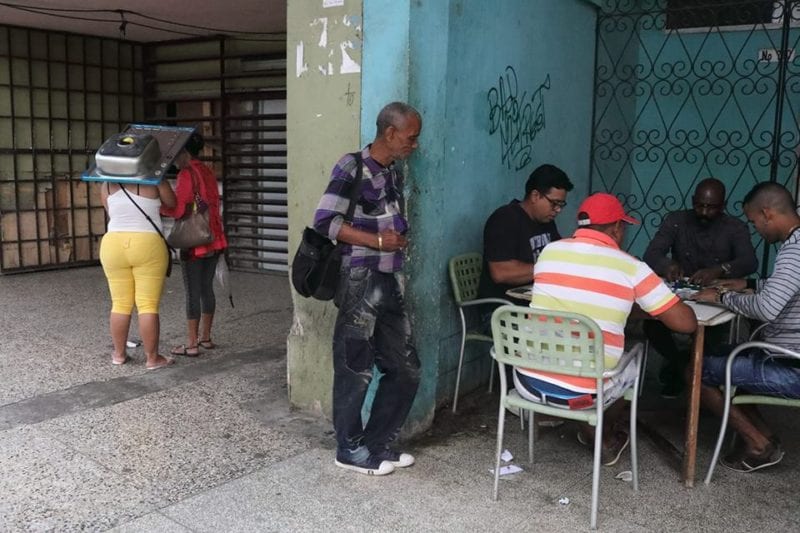 Photos by Juan Suarez
HAVANA TIMES – The streets of the densely populated city of Centro Habana in the heart of the Cuban capital are always teeming with life.
These pictures were mostly captured during the month of January as the new year began with increased hardships and shortages.
With the severe crisis taking place in Venezuela, Cuba's main political and economic ally, the possibility of even harder times looms over the country.
Being a center of legal and illegal commerce and other activities, Centro Habana sits between partially renovated Old Havana and Vedado, where many of the government office buildings are located. A few of these pictures are also from both of the neighboring municipalities.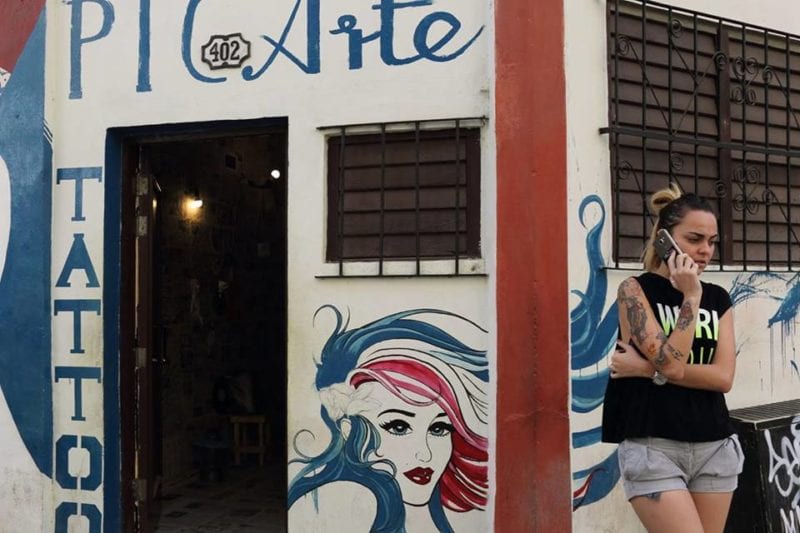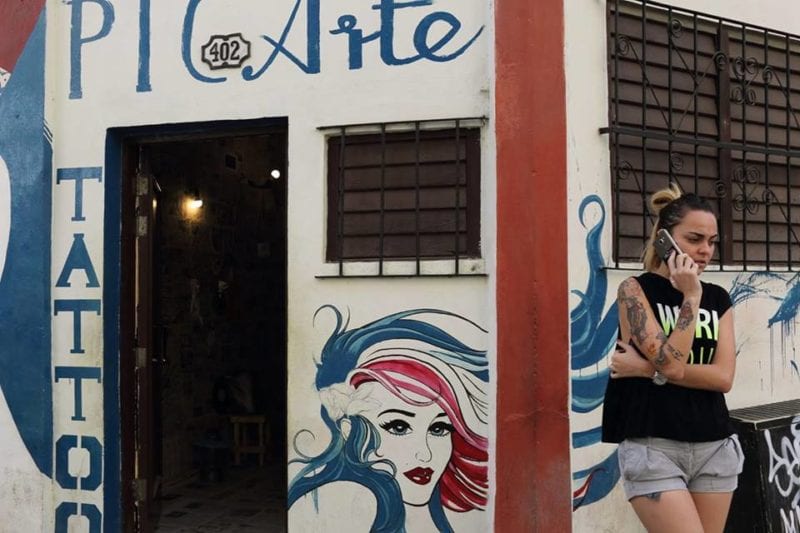 Click on the thumbnails below to view all the photos in this gallery. On your PC or laptop, you can use the directional arrows on the keyboard to move within the gallery. On cell phones use the keys on the screen.