Dub Love Premiere at Havana Ballet Festival
Photo Feature by Elio Delgado Valdes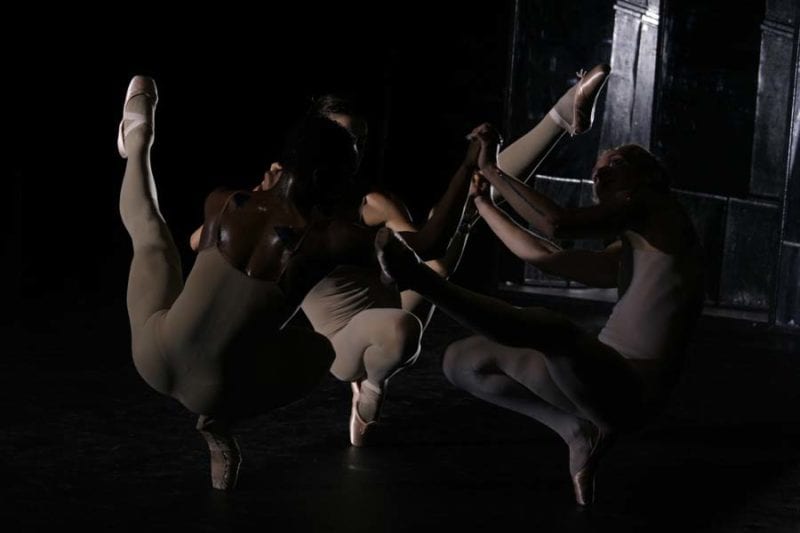 HAVANA TIMES — The work Dub Love premiered in Cuba on the openin day of the Havana Ballet Festival (Oct. 28-Nov.6) performed by the French dancers Ana Pi, Francois Chagnaud and Cecilia Bengoles.
The performance took place at the El Ciervo Encantado hall, a new venue within the Festival located on 18th and 11th Streets in Havana's Vedado district.
The choreography by Cecilia Bengolea and François Chaignaud, is accompanied by a live DJ music DJ. Heavy Vibrations caused by the religious music of Candomble, next to reggae and urban music, enliven the gestures of the dancers, while the stage with a single light reflected in a mirror, shows a spectacle of French contemporary dance, sui generis.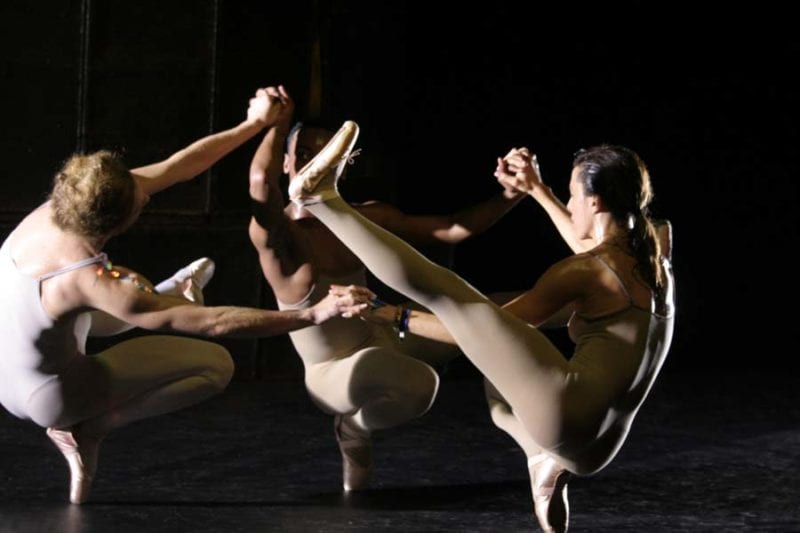 Click on the thumbnails below to view all the photos in this gallery. On your PC or laptop, you can use the directional arrows on the keyboard to move within the gallery. On cell phones use the keys on the screen.