Exploring San Antonio de los Baños on the Outskirts of Havana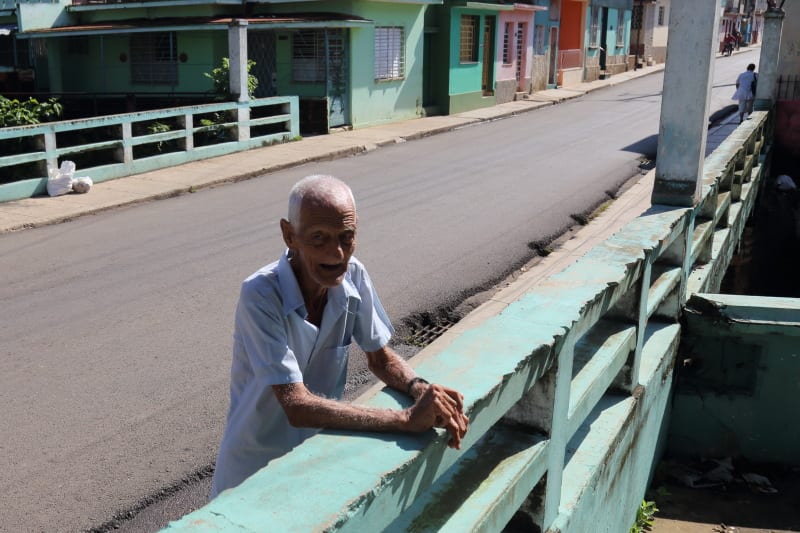 Photo Feature by Juan Suarez
HAVANA TIMES — When you go outside Havana, all of this city's neighboring towns have a different atmosphere, there is clean air, it's peaceful, people greet you and smile when you take their picture.
My Canadian friend Randy, a professional photographer, and I left Havana to explore the city of  San Antonio de los Banos, in Artemisa province, some 22 miles from the capital.
We walked down its clean and sunny streets. We took a break for a minutes at the Coppelia in this town, enjoying a delicious ice cream, which left my follower speechless, as he had paid 6 CUC (144 CUP or 6.90 USD) at an installation with the same name in the capital, whereas here we paid just 6 CUP.
We continued to take photos, sharing experiences with the locals in this charming town, enjoying a pleasant trip to then return to the concrete jungle that is Central Havana.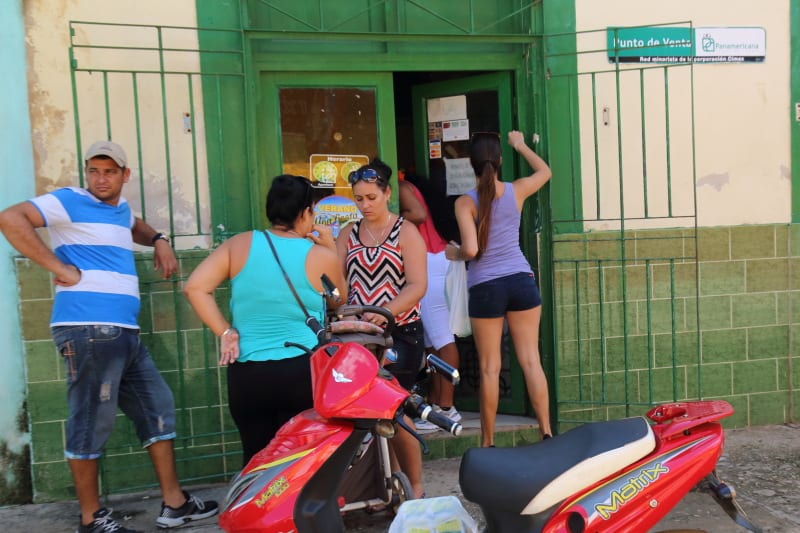 Click on the thumbnails below to view all the photos in this gallery. On your PC or laptop, you can use the directional arrows on the keyboard to move within the gallery. On cell phones use the keys on the screen.