Ferns in Cuba's Eastern Provinces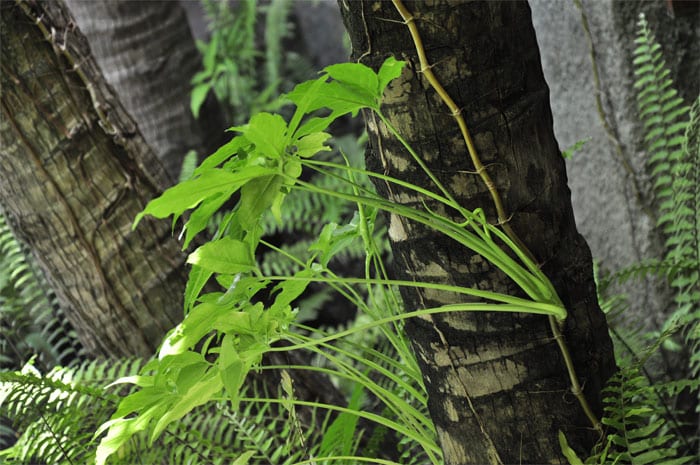 Photo Feature by Reynaldo La O
HAVANA TIMES — Ferns, coming from tropical countries, are also very common in Cuba, including the mountainous regions of Cuba's East, such as in the case of the province of Guantanamo. Here, we still have untouched areas where the natural environment has been zealously conserved and where we can find hundreds of different species of ferns.
There are all kinds of families and classes of ferns with their individual characteristics that define them one from the other. There are also environmental programs directed at conserving and protecting these specimens which need specific attention.
With similar care, they are often found decorating state institutions and in patios and inside family homes in Guantanamo, looked after as if they were in their natural habitat.
I hope you enjoy the following photos…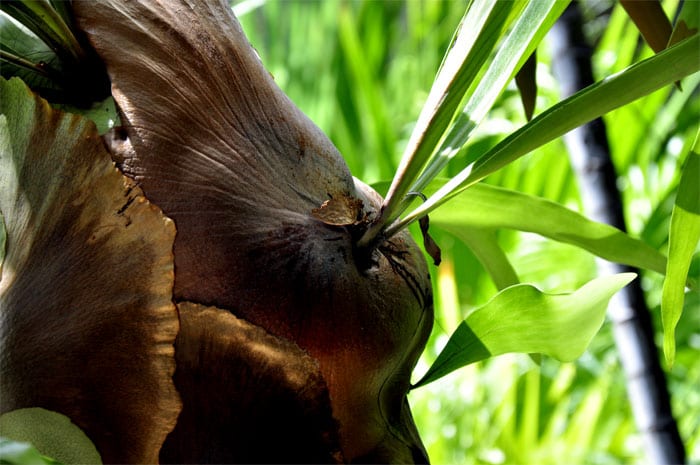 Click on the thumbnails below to view all the photos in this gallery. On your PC or laptop, you can use the directional arrows on the keyboard to move within the gallery. On cell phones use the keys on the screen.