Five Kilometers for the Cuban Five
Photo Feature by Elio Delgado Valdes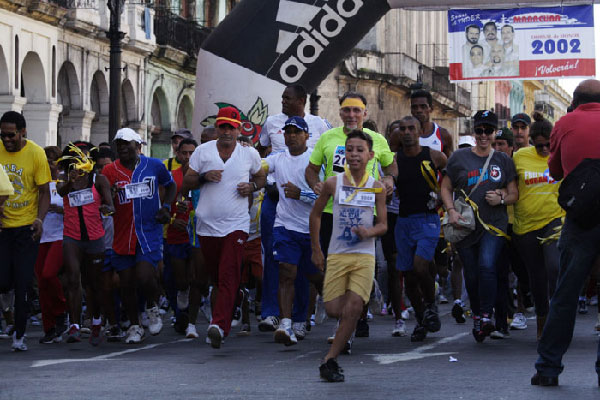 HAVANA TIMES —  A walk/run called Five Kilometers for the Cuban Five took place Saturday in different provinces of Cuba. The objective was to demand the release of the remaining four Cuban agents imprisoned in the US since 1998.
The Cuban government considers the men heroes and maintains that their undercover work in the US was designed only to prevent terrorist groups from organizing violent attacks against Cuba and its interests from Florida.
One of the Five, Rene Gonzalez, served out his 15 year term and is back living in Cuba, supporting actions of the population demanding the freedom of the rest of his comrades.
Rene and family members of the Cuban Five, top athletes and the general population took part during the walk/run on Saturday.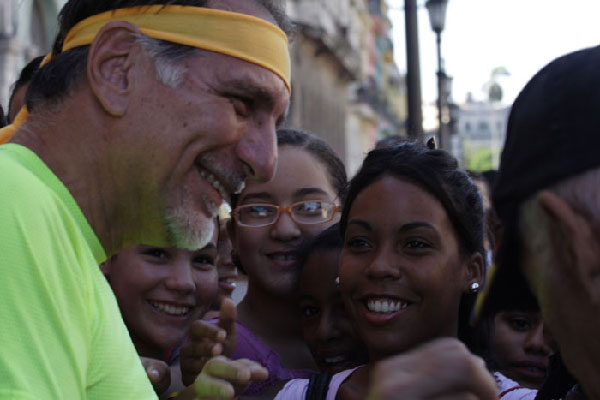 Click on the thumbnails below to view all the photos in this gallery. On your PC or laptop, you can use the directional arrows on the keyboard to move within the gallery. On cell phones use the keys on the screen.