From a Street Corner on Havana's Malecon
On a Saturday afternoon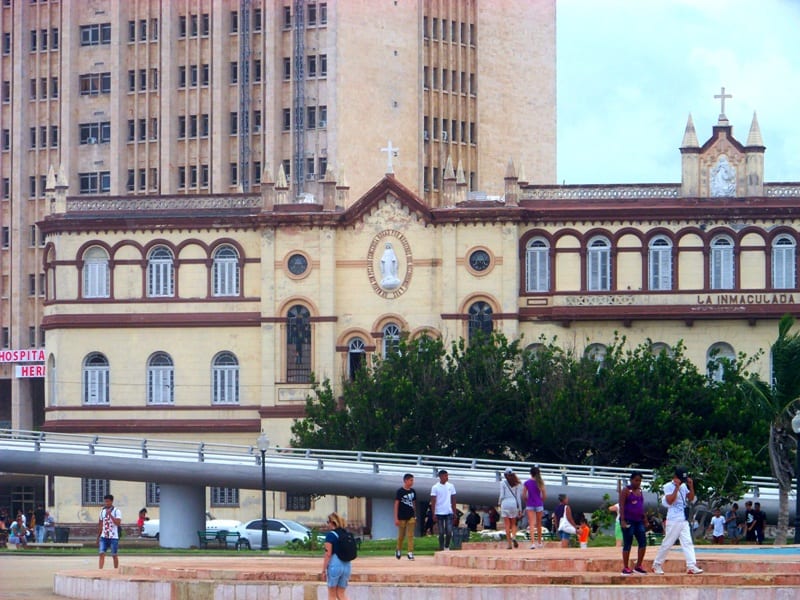 Photo Feature by Ernesto Gonzalez Diaz
HAVANA TIMES – Saturday, at around 4:00 PM in the afternoon, on the corner of Marina and Malecon, just a block away from busy Belascoain avenue and at the entrance to the Cayo Hueso neighborhood, teenagers meet to go for a walk, some waiting for someone, while others are just hanging out and passing the time.
A lonely passage, Tourists who try and get to know the city from tour buses and special cars for foreign visitors, children who play in Maceo park, old cars, some really well conserved and others not so much, which mix with other more modern cars on the asphalt. The majestic "Hermanos Amejeiras" hospital building, waves which break on the Malecon seawall and a beautiful view of the city.
All of this from one of the street corners that normally suffers the most when storm surges occur as a result of passing hurricanes and other extreme meteorological phenomena.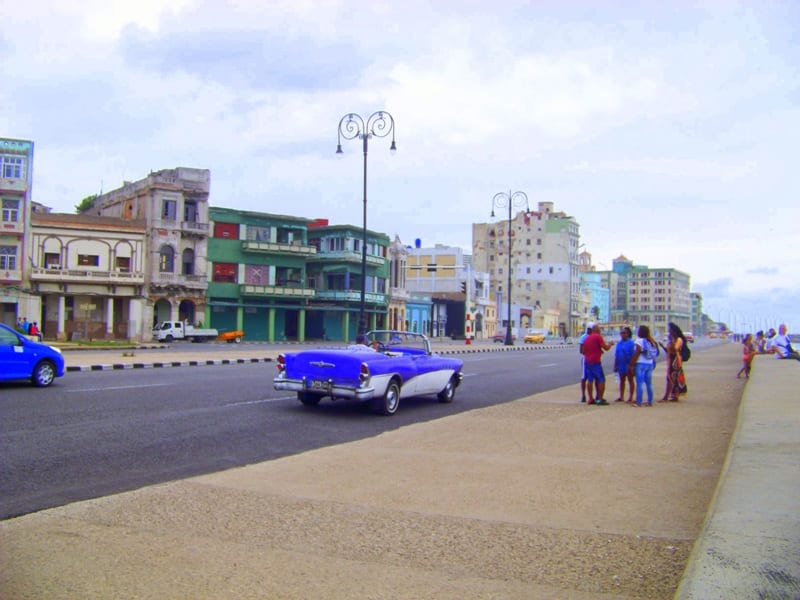 Click on the thumbnails below to view all the photos in this gallery. On your PC or laptop, you can use the directional arrows on the keyboard to move within the gallery. On cell phones use the keys on the screen.