Guantanamo's Legendary Rafting Festival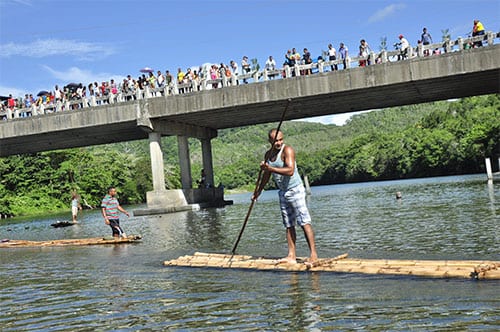 Photo Feature by Rosa Martinez
HAVANA TIMES — Baracoa, a city nested between the sea and the mountains in the northeastern corner of Cuba's province of Guantanamo, is home to numerous cultural and recreational festivals every year. One of the most important of these was held in the first days of August, in the locality of Toa, named after the largest river in Cuba.
A competition between local men and women was the preamble to the festival's activities, part of a long but entertaining program that draws a varied public, eager to take part in the 13th Festival de Balseros ("Rafting Festival").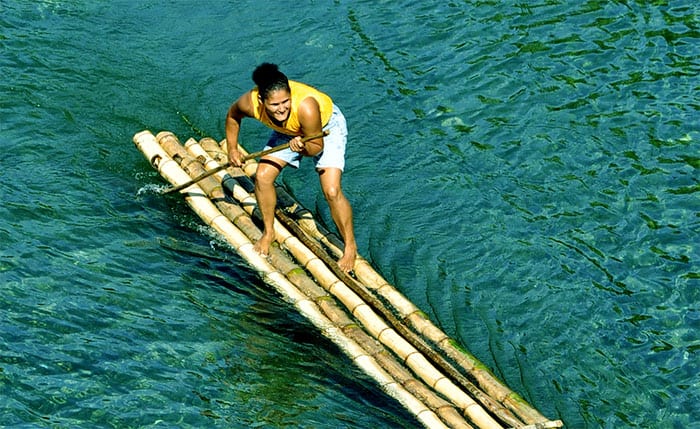 The rafters, who must cross the river on their cayucas (rudimentary rafts made of bamboo sticks), taking advantage of the powerful currents while steering the vessel using a stick or lever, are already legendary.
After the winners of the first stage of the competition had received their awards, some of the features of these peculiar rafts (one of the preferred means transporting fruits and root vegetables in the region) were shown to the public.
Click on the thumbnails below to view all the photos in this gallery. On your PC or laptop, you can use the directional arrows on the keyboard to move within the gallery. On cell phones use the keys on the screen.