Havana Drum Fest in 24 Pictures
Rumba without Cuba is not Rumba & Cuba without Rumba is not Cuba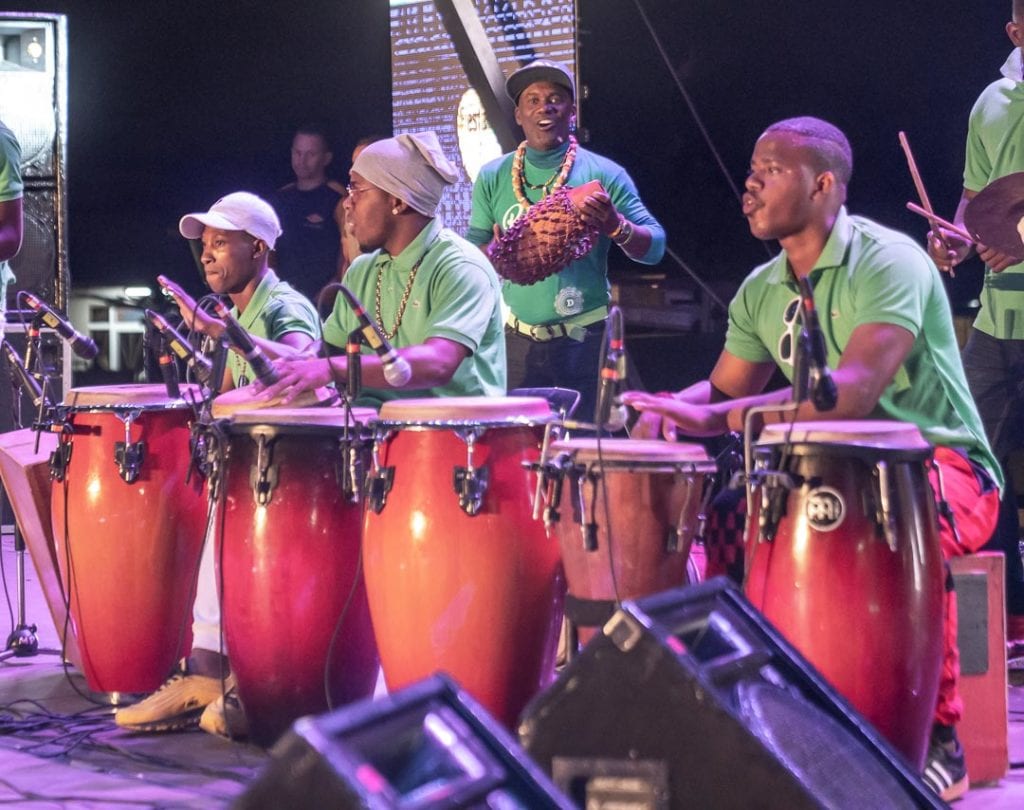 Photo Feature by Ken Alexander*
HAVANA TIMES – Dancers, singers and drummers from around Cuba and the globe gathered in Havana, Cuba for the Fiesta del Tambor XVIII. The festival provided seven days of classes, performances and competitions for Percussion, Casino Dance and Rumba Dancers.
The classes were held each morning, with competitions and performances in the afternoon. The highlight of each evening was the rumba performance held outside of the Teatro Karl Marx in Miramar lasting into the early hours. With up to a dozen percussion players on stage each night, the music was loud, sensual and powerful as it worked the several hundred spectators into a rumba frenzy.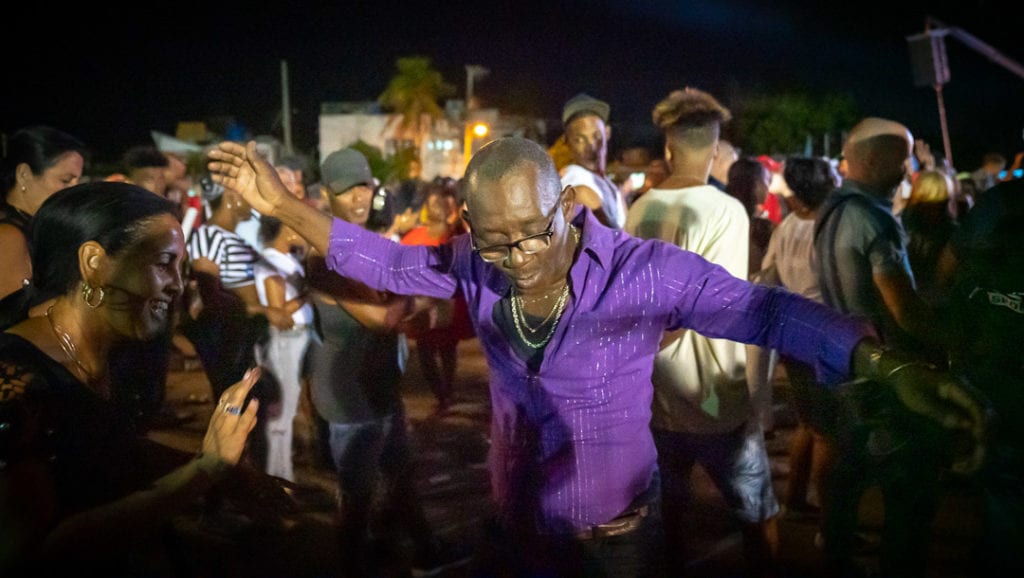 Drums. Dancers. Rum.
Rumba is considered the quintessential genre of Cuban secular music and dance. For many Cubans, rumba represents an entire way of life and professional rumberos have called it a national sport, as important as baseball. The core instruments of any rumba ensemble are the claves, two hard wooden sticks that are struck against each other, the conga drums: quinto (lead drum, highest-pitched), tres dos (middle-pitched), and tumba or salidor (lowest-pitched).
Wednesday night featured Ronald and the Rumbera Explosion. Friday featured Rumbata' from Camaguey, Cuba.
The fiesta highlighted some of the best rumba dancers in the world. But, the real action was in the parking lot where the rum-fueled dancers in the audience were all smiles.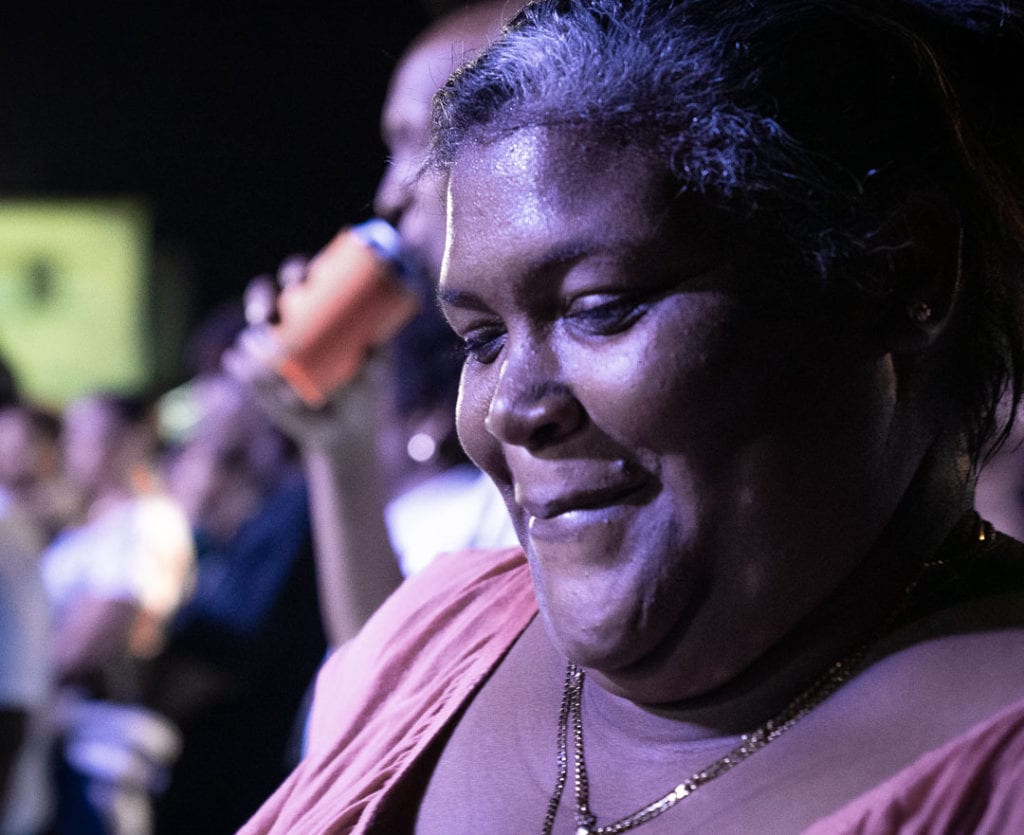 Rumba

My body asks for rumba
Until the sun rises
Until the sun rises
Rumba
My body asks for rumba
Until the sun comes up
I hope you understand that
when we dance like that,
the atmosphere feels like fire.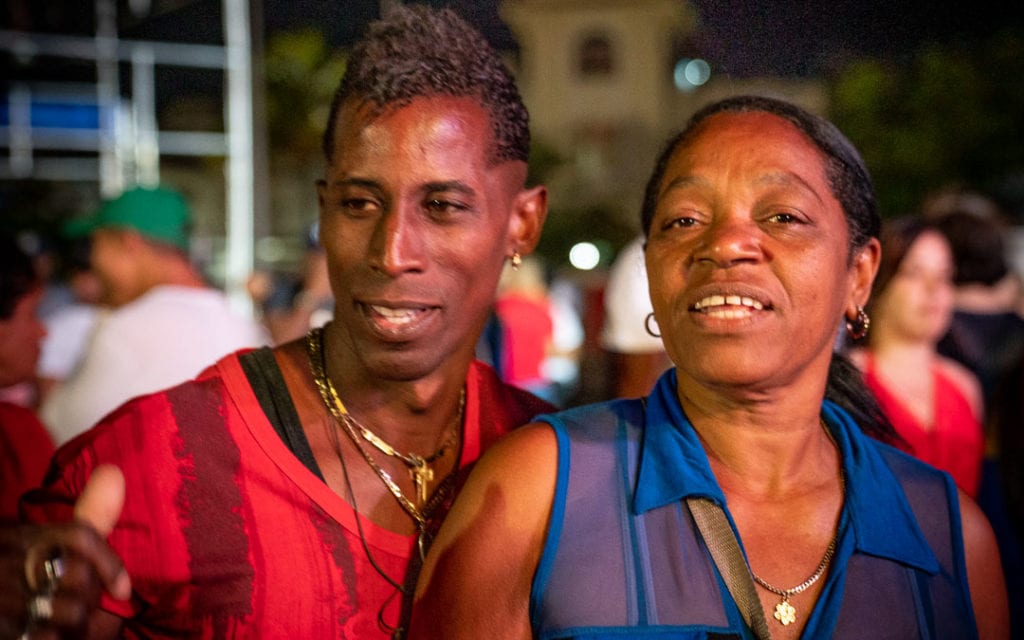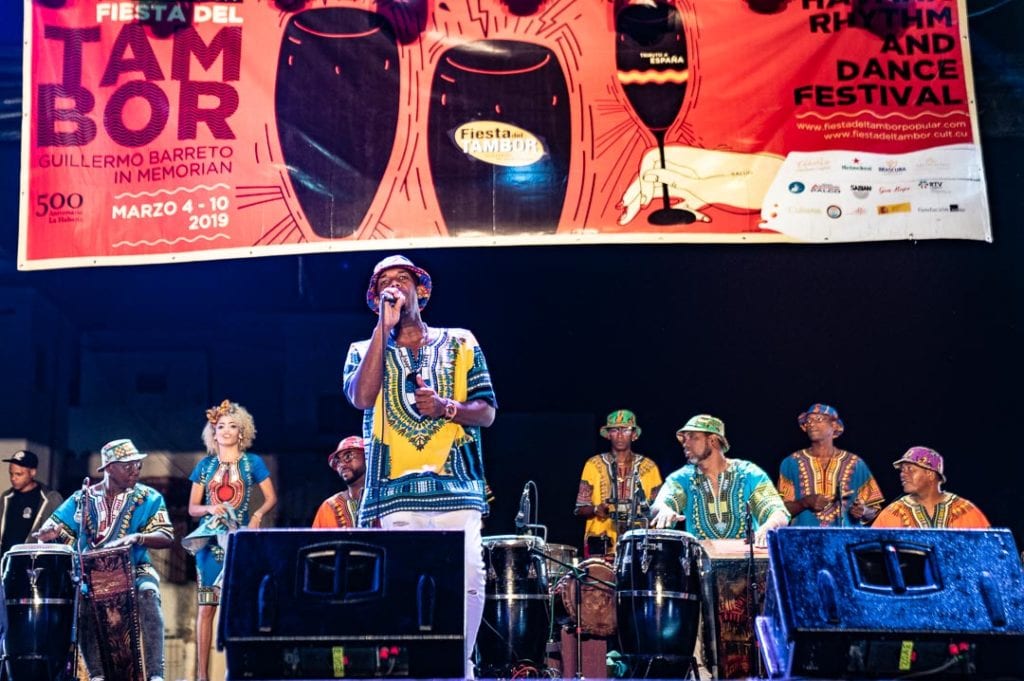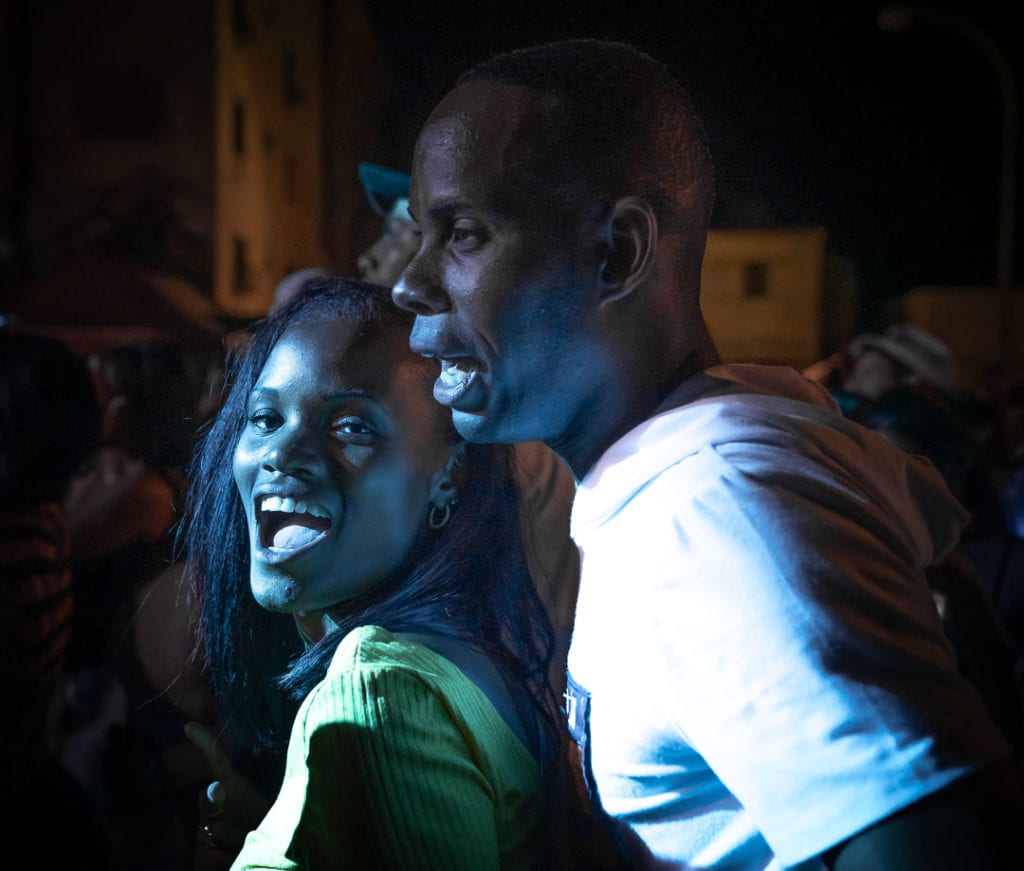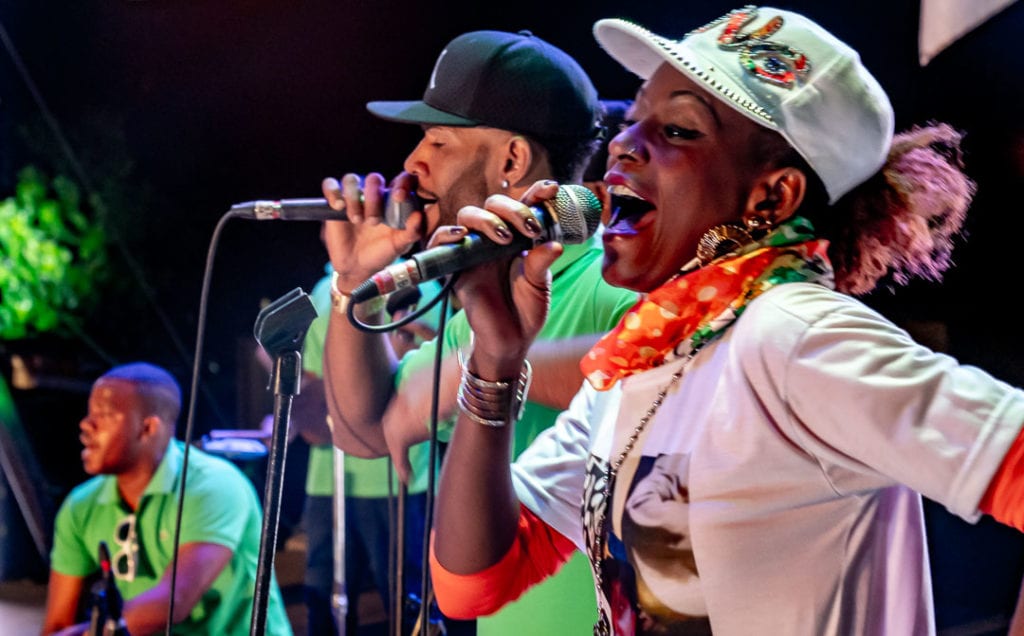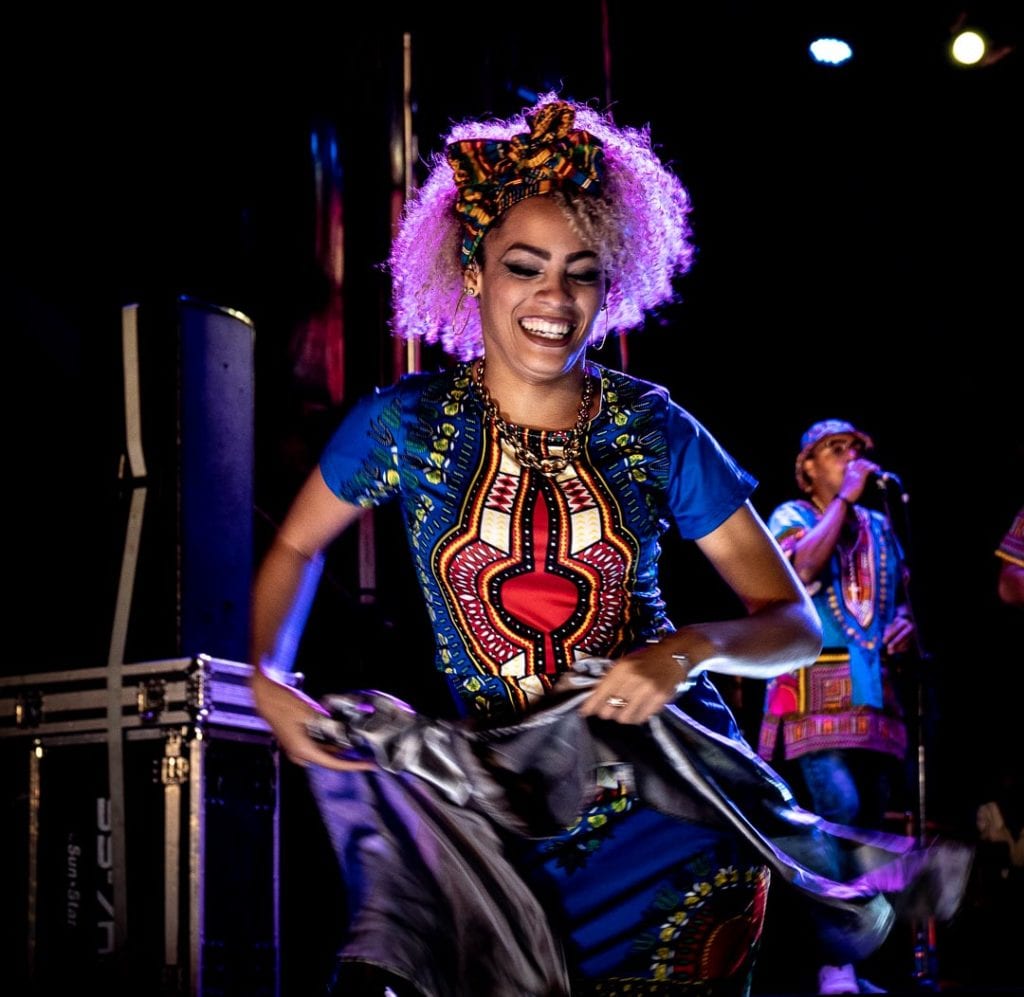 *Ken Alexander is a photojournalist from Woods Hole, MA USA. He can be reached at [email protected]
Click on the thumbnails below to view all the photos in this gallery. On your PC or laptop, you can use the directional arrows on the keyboard to move within the gallery. On cell phones use the keys on the screen.