Photo Feature by Caridad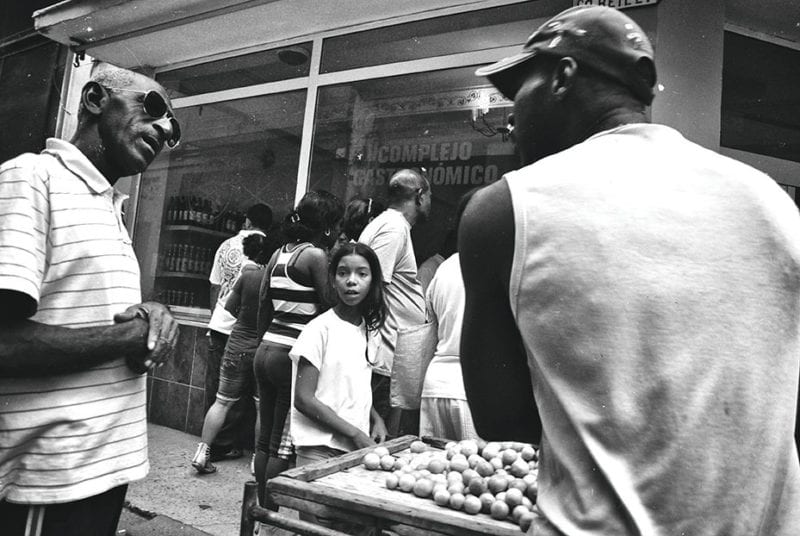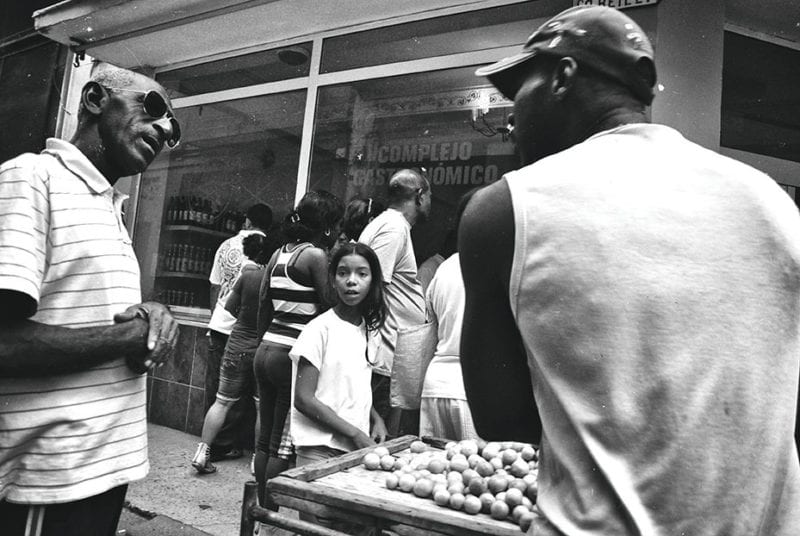 HAVANA TIMES — You don't have to have a lot of excuses to photograph someone. Normally, people go to a studio or hire a photographer so as to have a memory of a certain moment in their lives, or to have a portrait to hang up on the wall or to show their friends and family.
I almost always prefer to take photos without preparation, without the person posing or hiding their emotions, characteristics of their personality that they'd prefer not to exhibit before the eyes of everyone else.
However, the most interesting thing about taking a portrait of people in the middle of the street are the stories they tell you. The stories that they carry with them and that they tell us, but we can imagine these stories if we photograph them at the right moment.
Sometimes, it's just listening to the simple melody while we watch them.
Stories and melodies in people's faces and gestures.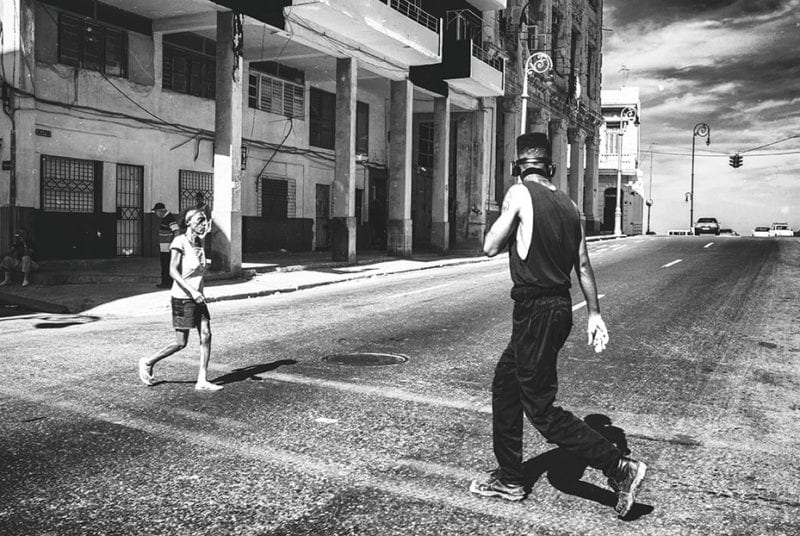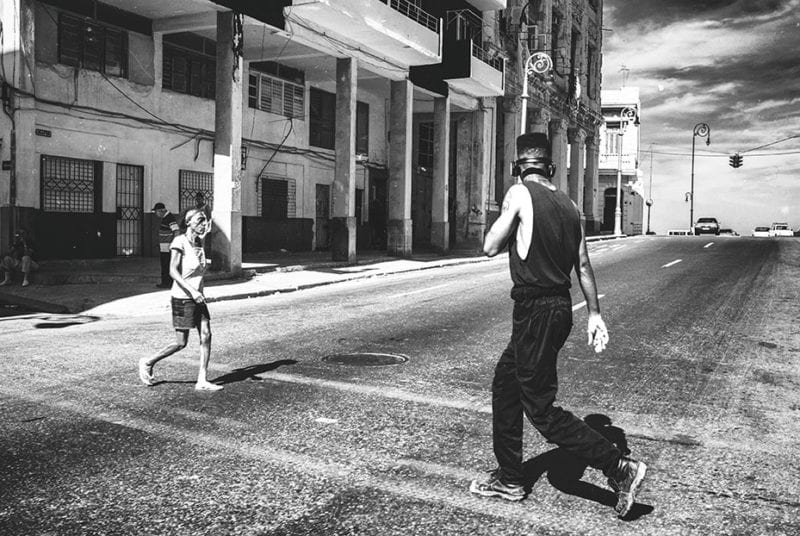 Click on the thumbnails below to view all the photos in this gallery. On your PC or laptop, you can use the directional arrows on the keyboard to move within the gallery. On cell phones use the keys on the screen.