Havana Seen from Casablanca
Photo Feature by Ernesto Gonzalez Diaz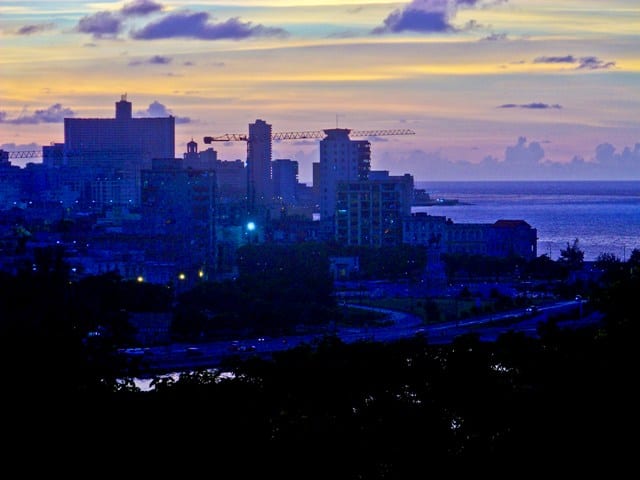 HAVANA TIMES — Crossing over Havana's bay lies Casablanca, a small neighborhood that belongs to the current Habana del Este municipality. It is honored with some of the most beautiful views of the city.
From the hill where the Christ statue-park is located, you can see a truly beautiful landscape, making this place a must-see for visitors, both foreigners and Cubans. It is clearly one of the city's most photogenic places.
The majestic sculpture of the Christ of Havana is located in this park, and because of its great height it can be seen from the Havana side of the bay, and from the boats that enter and leave the city's port.
The following photos from were all taken at this park, at different times, almost always at sunset.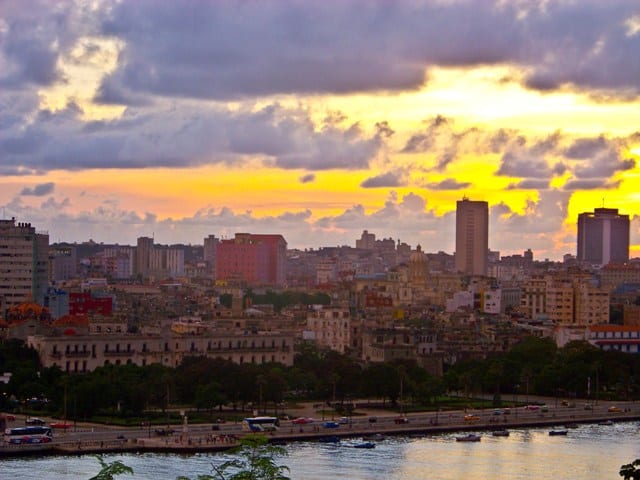 Click on the thumbnails below to view all the photos in this gallery. On your PC or laptop, you can use the directional arrows on the keyboard to move within the gallery. On cell phones use the keys on the screen.