Havana Street Art: Here Today Gone Tomorrow
Speak softly, but carry a big can of paint.
Photo Feature by Ken Alexander*
HAVANA TIMES – In Old Havana, in a little alcove, there is a small painting on a dirty, cracked cement wall that has captured my heart. It is small but it speaks loudly. It was years ago when, by chance, I encountered it. It is called 'Mi Mundo'. Each year I go back and the paint is more worn and the colors are less vivid. One day it will succumb to the elements.
I once showed a woman in Centro Havana a photo of a wall painting in Callejon de Hamel. She said, "Oh that's not there anymore.". She called to her friend and showed him the photo. They both remembered it and agreed it was gone. Painted over with something new.
At that moment I realized just how much this colorful street art, expressed perfectly against the texture of Havana's pitted and decaying exterior, is but a transient expression of life in Havana.
It has been said that street art is nothing else but Urban Poetry that catches someone's eye. Art as an evolutionary act. At no point static and with no rules.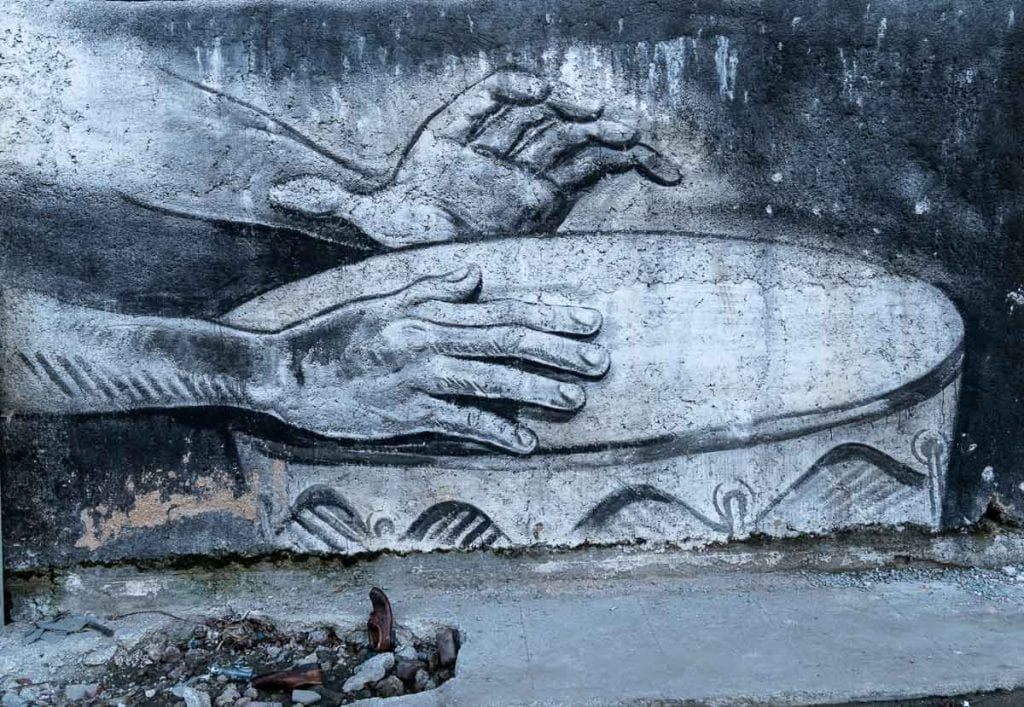 This month I will visit Mi Mundo again, and this time I am determined to find the artist as well. (If you know the artist, please contact me.)
For 19 years I have been trying to understand Cuba through the eye of my camera lens. But like the changing art on Havana's walls, Cuba is an elusive, moving target.
The more I think I understand Cuba
the more it changes,
because the more she changes me
the more I realize how little
I understand.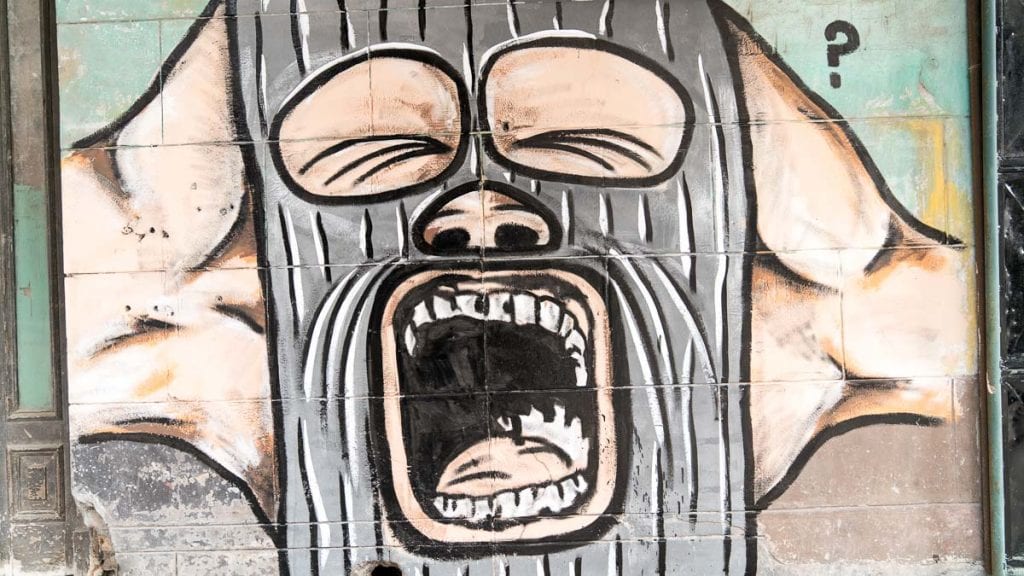 The most transient aspect of the experience is watching people as they walk in front of a work. For a brief moment they are unknowingly part of the art. The mother and child, the old woman, the street vendor. Each person interacts with the masterpiece creating something new and different that appears and then dissolves as they pass.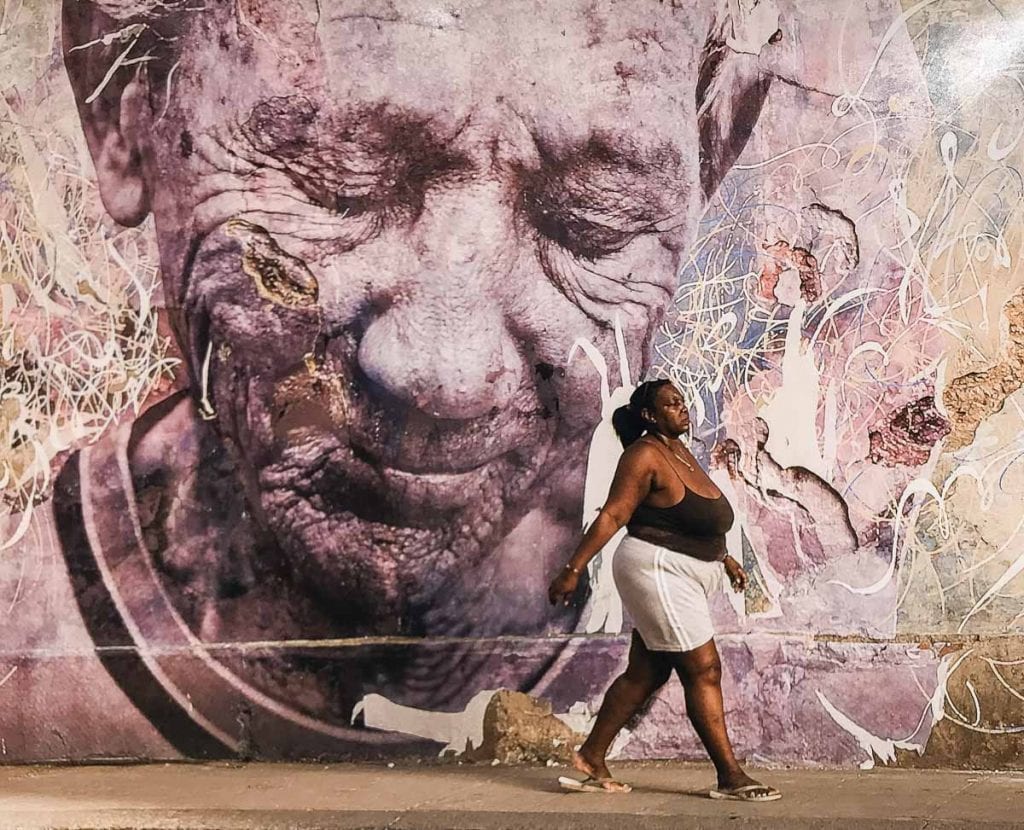 Banksy, the renowned street artist famous for his self-shredding 'Girl with Balloon', says "Graffiti is one of the few tools you have if you have almost nothing. And even if you don't come up with a picture to cure world poverty you can make at least someone smile while they are having a piss."
*Ken Alexander is a photojournalist in Woods Hole, MA USA. He can be reached at [email protected]"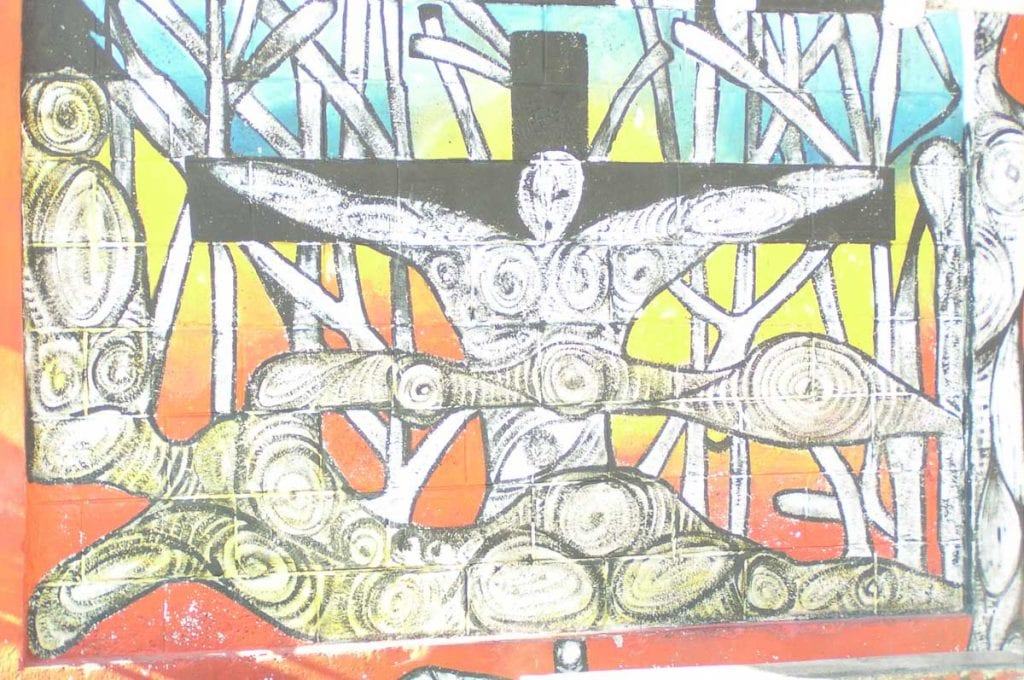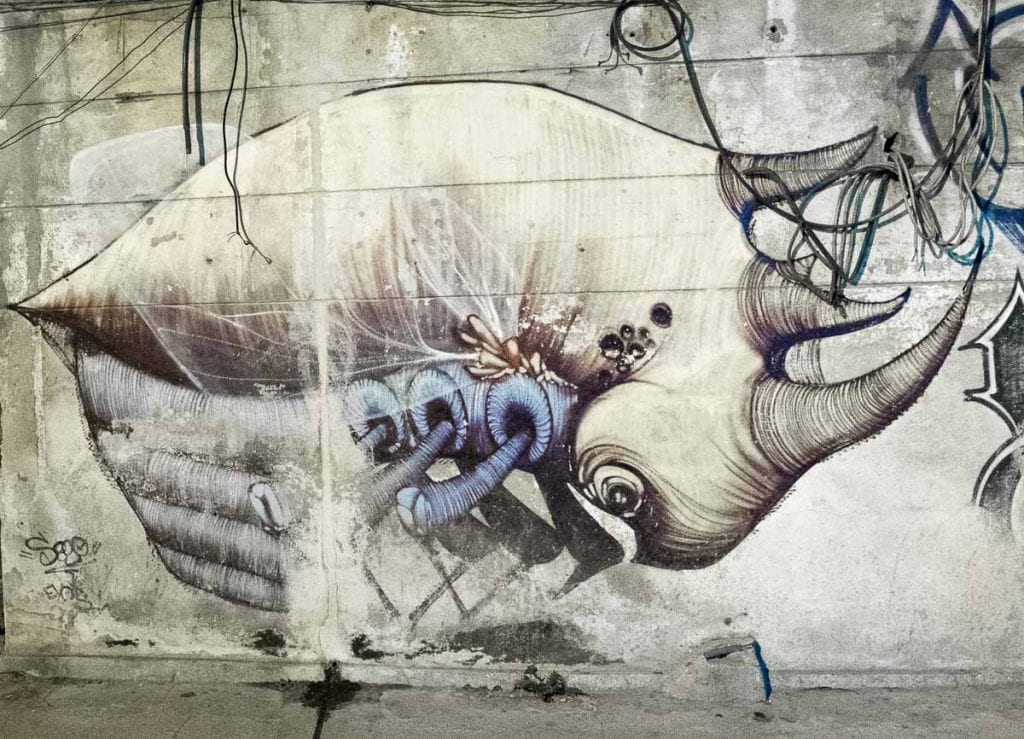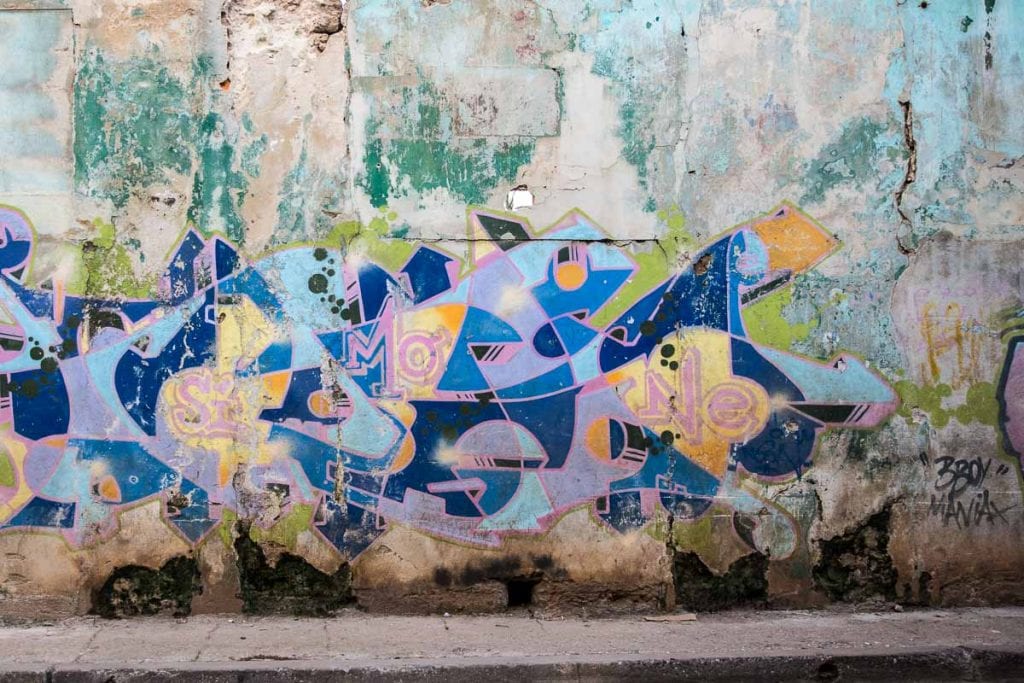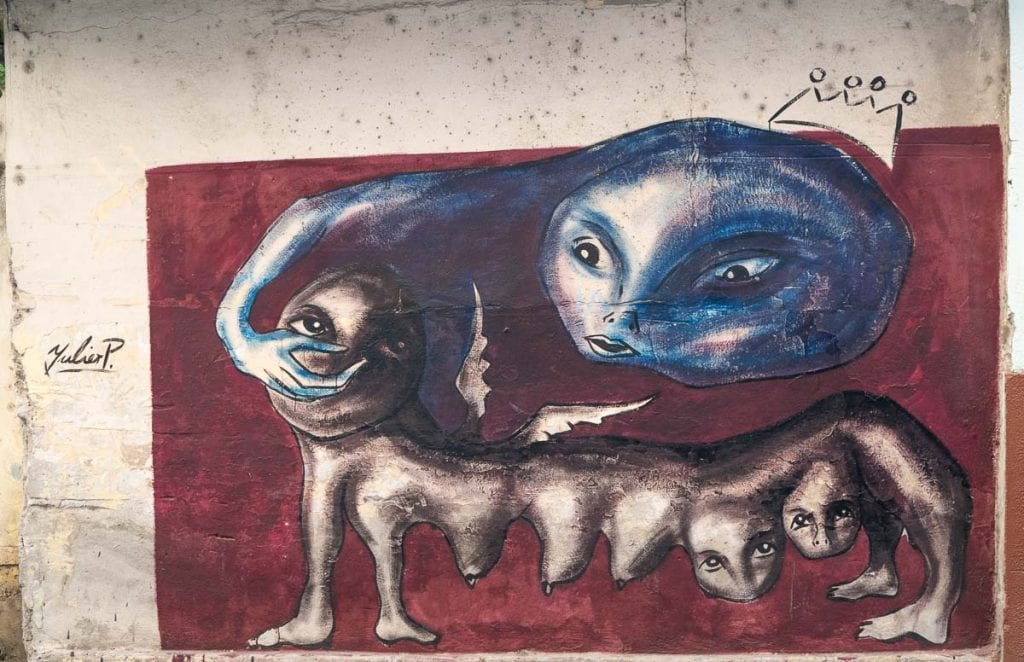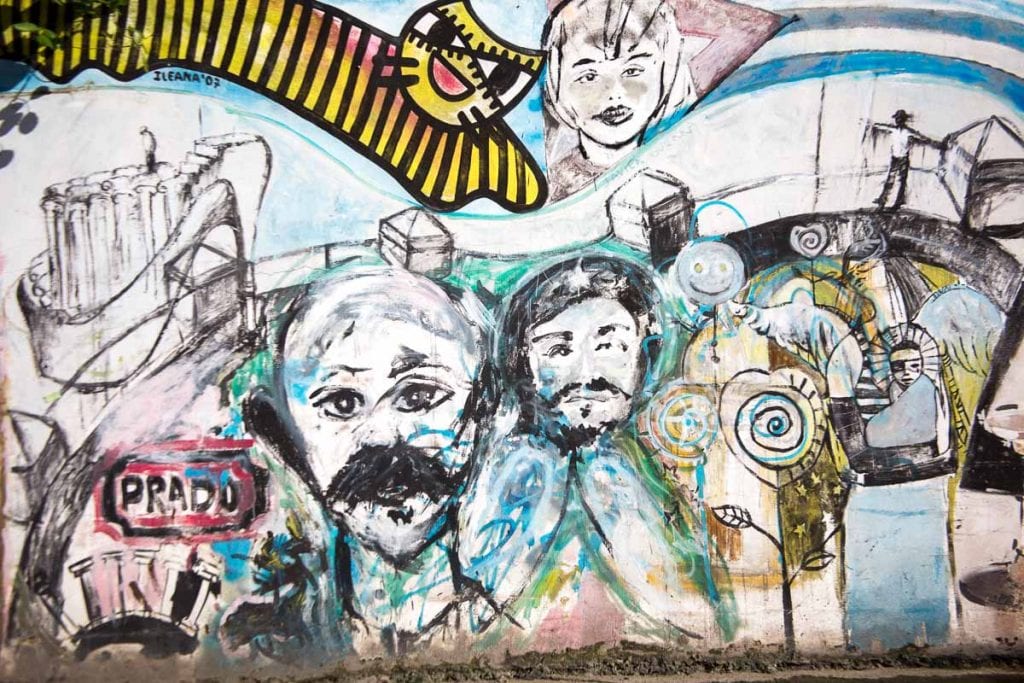 Click on the thumbnails below to view all the photos in this gallery. On your PC or laptop, you can use the directional arrows on the keyboard to move within the gallery. On cell phones use the keys on the screen.