Havana's Cayo Hueso Neighborhood
By Ariel Glaria Enriquez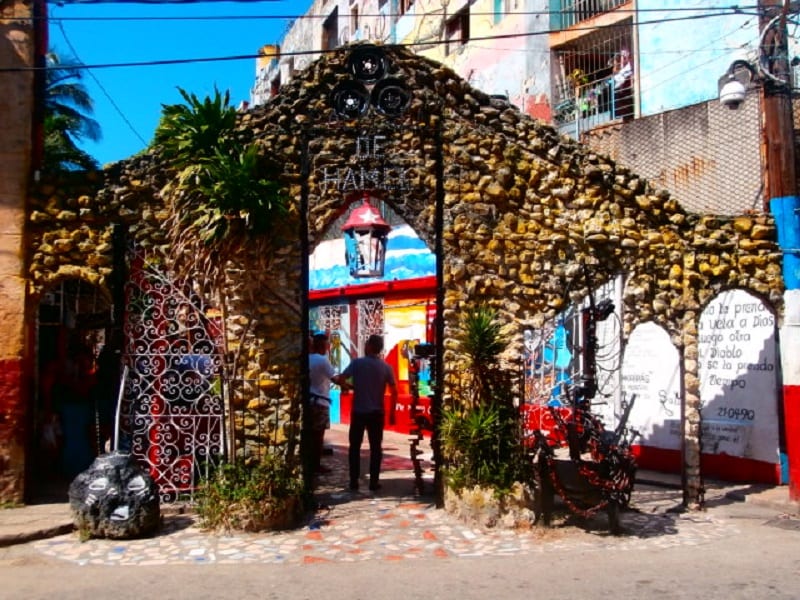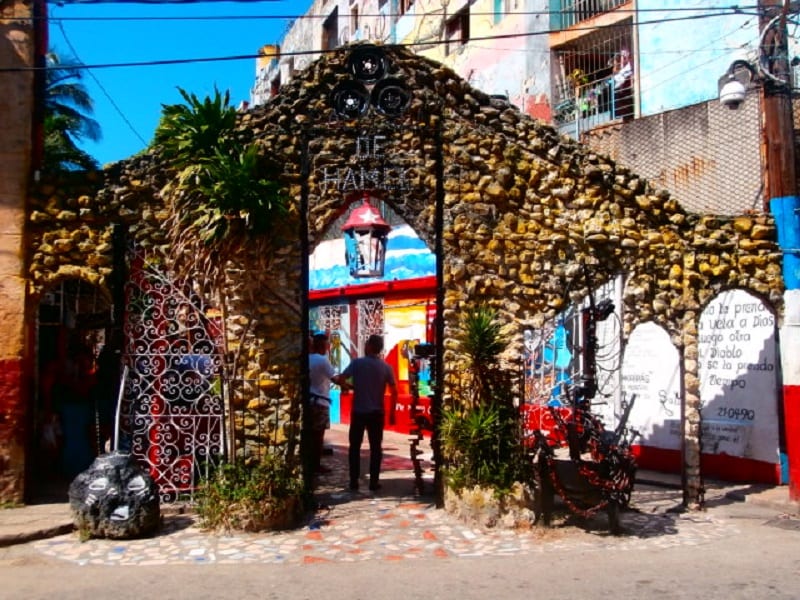 HAVANA TIMES – Two things make Cayo Hueso a central point in Havana: First of all, people say it's location is what makes it the oldest neighborhood in Central Havana. Secondly, it embodies the Havana spirit.
Officially declared a neighborhood in 1912, it owes its creation to the presence of a large number of Cuban tobacco farmers who returned from exile in Tampa and Key West (who we would call repatriates today) in the late 19th century, to settle down in the part of Havana we know call Cayo Hueso.
If you set off from its central point, in the popular Trillo Park, it borders Vedado on one side and San Lazaro street on the other. It extends towards the oldest part of the city along Belascoain street.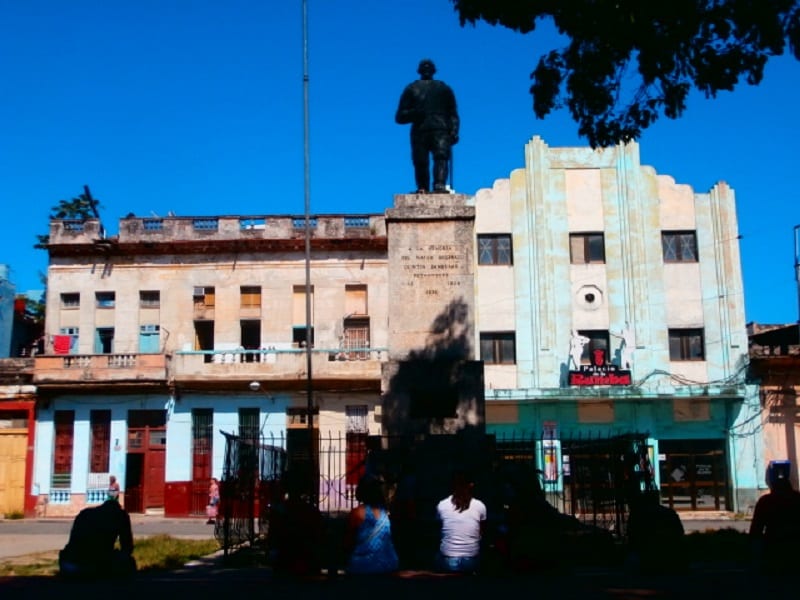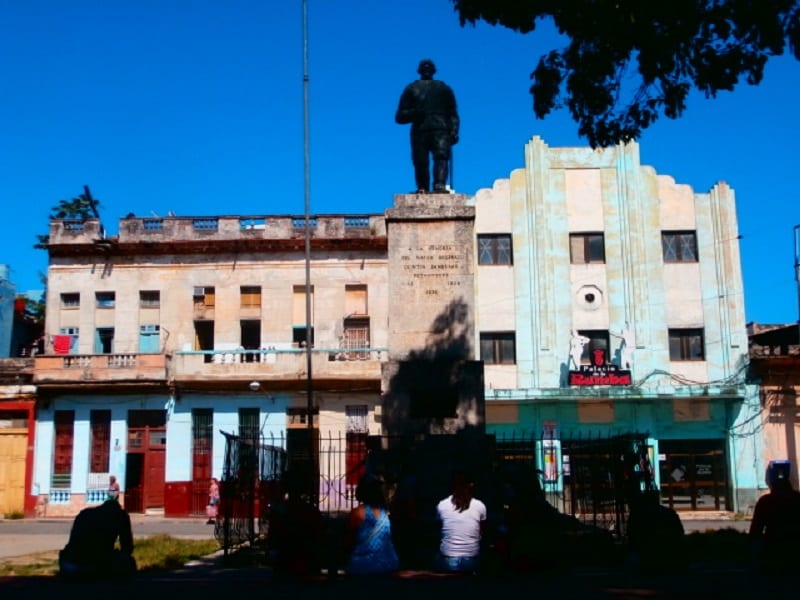 Some of the places that a visitor can't miss, as long as they start off in Trillo Park, are: La Fragua Martiana, the oldest cultural institution in the area; Callejon de Hamel, an African traditions community project; Palacio de la Rumba; the headquarters of Havana's tobacco rollers' society; an old wall which still preserves the niches of the city's first cemetery, which can be seen from San Lazaro street, to name a few.
Callejon de Hamel is the one that tourists and passers-by visit the most out of all of these. There, among sculptures, installations, murals, phrases written on walls, souvenir stalls, people and especially sun, so much sun, a man clearly from Havana surprised me from behind with the most typical question any foreigner receives in the Cuban capital: "Guat tu you fron, amigo?". The shadow of my scruffy silhouette projected between the pavement and the wall, but, especially my genetic 10 a.m. hunger as a Havana resident, were enough for me to immediately realize that the question hadn't been addressed to me.
However, Cayo Hueso is a lot more than its traditional alleyways or old buildings. Maria Teresa Vera lived there until she died, "filin" music was created there and Los Zafiros were also formed there.
With these references, the doors of this hundred-year-old neighborhood in Havana remain open to visitors.
Click on the thumbnails below to view all the photos in this gallery. On your PC or laptop, you can use the directional arrows on the keyboard to move within the gallery. On cell phones use the keys on the screen.