Havana's Cerro Ave. Weathered by Time
Photo Feature by Luis Rondon Paz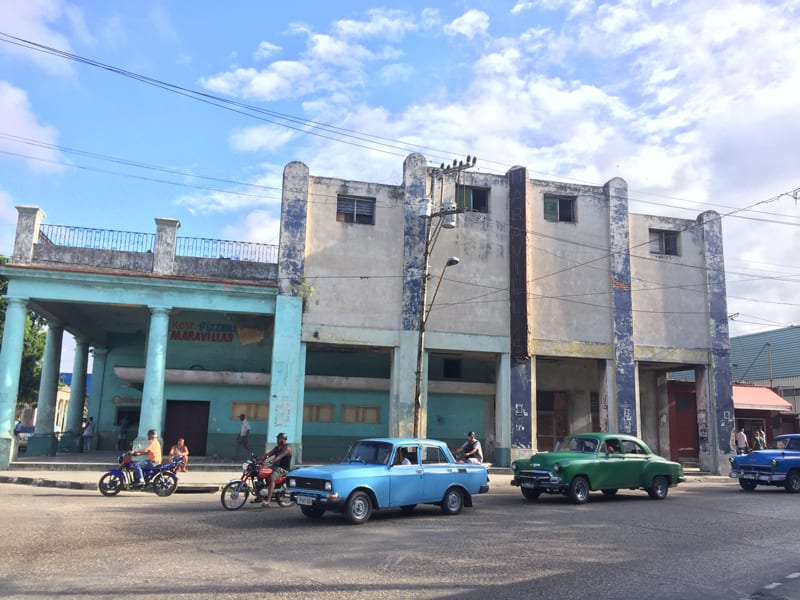 HAVANA TIMES – The Calzada del Cerro Avenue, located in the municipality of the same name, since its construction in 1803, followed by the flourishing of its mansions and villas around it until the middle of that century, earned it an important place in the history of Havana. This is due in part to its great variety and architectural beauty.
However, 215 years later, when you walk along the avenue, there are only vestiges of what was once a symbol of good taste, development and beauty.
The following photos bear witness to what time took away.
Click on the thumbnails below to view all the photos in this gallery. On your PC or laptop, you can use the directional arrows on the keyboard to move within the gallery. On cell phones use the keys on the screen.