Havana's Neighborhood of Lawton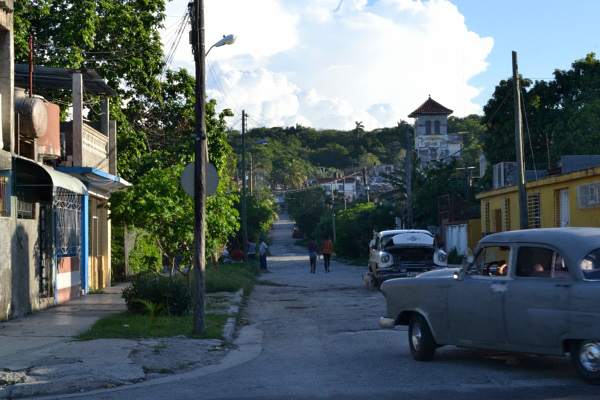 Photo Feature by Luis Enrique Gonzalez Muñoz
HAVANA TIMES — Havana's neighborhood of Lawton is located approximately 6 kilometers from the city center, where the estate of Fernando Batista was once located. His secretary, surnamed Lawton, convinced Batista to sell his land to the railway company, states Cuba's open on-line encyclopedia (EcuRed).
With the money made through this sale, Batista purchased the estates bordering with what is today B street, in an area that was rapidly urbanized thanks to the railway company. This process gained momentum with the construction of Porvenir and Dolores avenues in the 1940s.
Some buildings in the neighborhood, such as Los Castillitos, boasting roofs made of pointed tiles and stone walls, give the surroundings a touch of originality. Below are a number of photographs of the locality, situated in the municipality of 10 de Octubre.
Click on the thumbnails below to view all the photos in this gallery. On your PC or laptop, you can use the directional arrows on the keyboard to move within the gallery. On cell phones use the keys on the screen.