Health with God, but without Condoms?
By Luis Rondón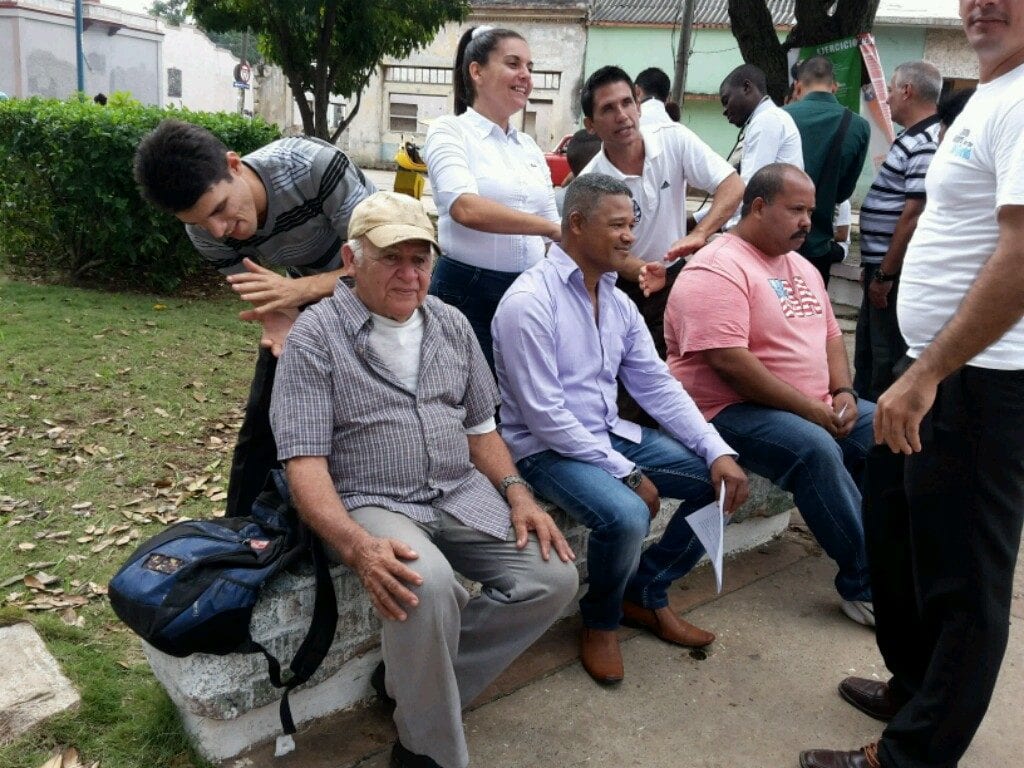 HAVANA TIMES — It was announced that a Health Fair would be held last November for the people in Santiago de las Vegas. However, the date coincided with the death of we know who. Therefore, it was postponed. So by chance, in early December, when I went back to work in the city, I found a lot of people crowded together into several groups at the Juan Delgado park in the town.
As a health promoter and social activist, I approached the scene to document the event in question and to get a deeper insight into what was going on at the same time. It was very strange for me to see a health fair which didn't have sex education nor mention the importance of using condoms in sexual relations in its program.
When I began to ask questions, I found out what was really going on.
The event, according to the fair organizers' words, promotes cleaner air, the culture of health using water, a suitable diet, exercise and Faith in God since the event was organized by the 7th day Baptist Church and the Santiago de Las Vegas Seminary.
It was a really interesting and human event, but I felt sorry for those present because I know that a lot of people continue to contract sexually transmitted diseases and the HIV virus.
Oh well.
Here are some photos of the event.
Click on the thumbnails below to view all the photos in this gallery. On your PC or laptop, you can use the directional arrows on the keyboard to move within the gallery. On cell phones use the keys on the screen.