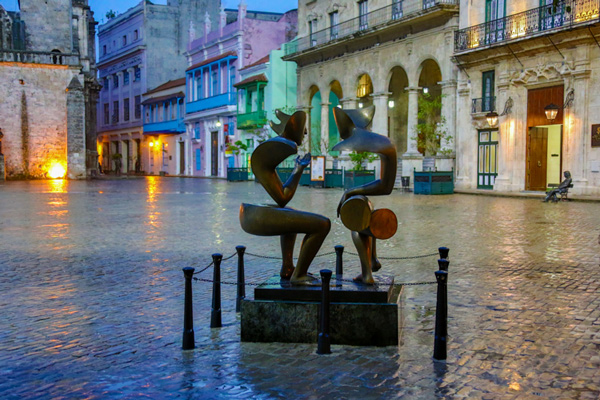 Photo Feature
HAVANA TIMES — This is a collection of photographs from HT reader Bruce Henderson from a recent trip to Cuba. We welcome other readers to send in their pictures for publication.
"Cuba? In a word. 'Sweet'. The people are warm and open. The food tastes better than anywhere else I know. The views are out of a time machine. The clear air and warm light are magic.  Beautiful Cuba. The sky is 'bluer' in Cuba." – B.H.
The link is to a video Bruce made from his trip.
Click on the thumbnails below to view all the photos in this gallery. On your PC or laptop, you can use the directional arrows on the keyboard to move within the gallery. On cell phones use the keys on the screen.