Las Tunas: "The Balcony of Cuba's East"
Photo feature by Ernesto González Díaz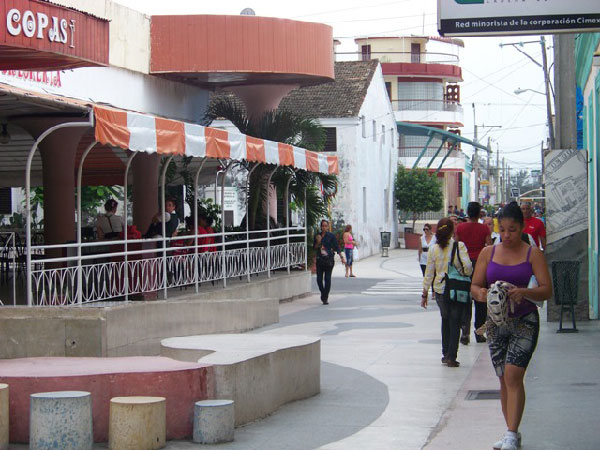 HAVANA TIMES — Founded over 200 years ago, Las Tunas, the capital of Cuba's province of the same name, stretches across a savanna located between the cities of Camaguey, Holguin and Bayamo. The point of entry into Cuba's easternmost region, it is popularly referred to as "the balcony of Cuba's East."
Though not the largest or most densely populated of cities on the island, and perhaps not the most attractive from the point of view of domestic and international tourism, Las Tunas is not without charming and historically significant sites or jovial and hospitable people.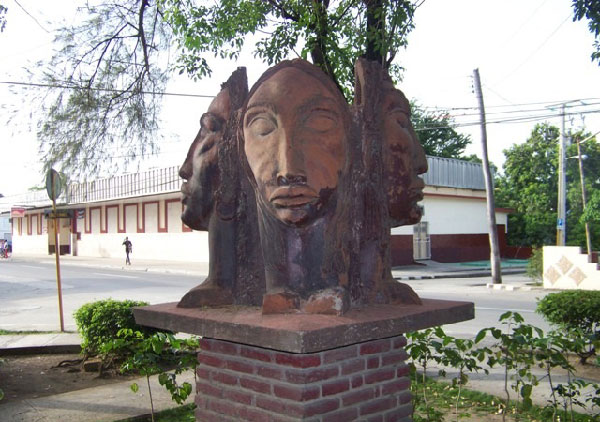 The locals are so friendly, in fact, that the first thing a visitor sees upon arriving the city's main bus terminal is a welcome sign in four languages – Spanish, English, French and German.
Leaving the bus station, one is received by a very clean, quiet city, where it is evident people make a sincere effort to make a good first impression on out-of-towners.
Birthplace of illustrious historical figures such as Major General Vicente Garcia, known as the "Santa Rita Lion" for the courage and dexterity he showed during Cuba's 10-year-war against Spanish colonialism, renowned sculptor Rita Longa and great athletes like Lazaro Bruzon, Teofilo Stevenson, Ermidelio Urrutia and Yordanis Arencibia (among others).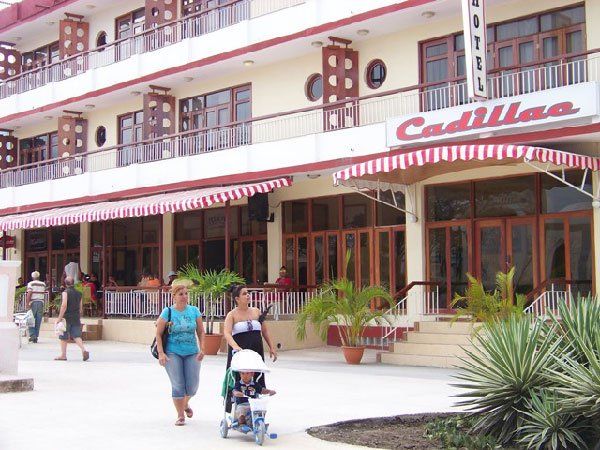 During our brief one-week sojourn, the province and city of Las Tunas we felt more than well attended – a visit which, we hope, will not be our last.

Click on the thumbnails below to view all the photos in this gallery. On your PC or laptop, you can use the directional arrows on the keyboard to move within the gallery. On cell phones use the keys on the screen.