Last Week in Downtown Havana
Fotorreportaje por Juan Suarez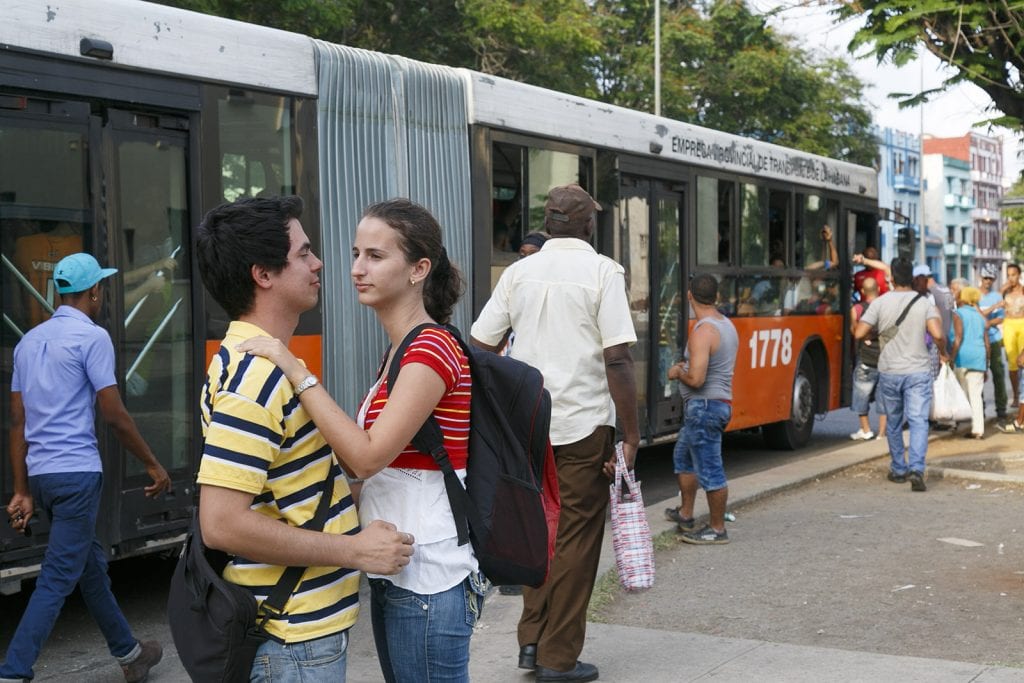 HAVANA TIMES — As the dust settled after the recent visit of Barack Obama, the Rolling Stones and the Tampa Bay Rays to Cuba, we tried to capture daily life scenes in downtown Havana.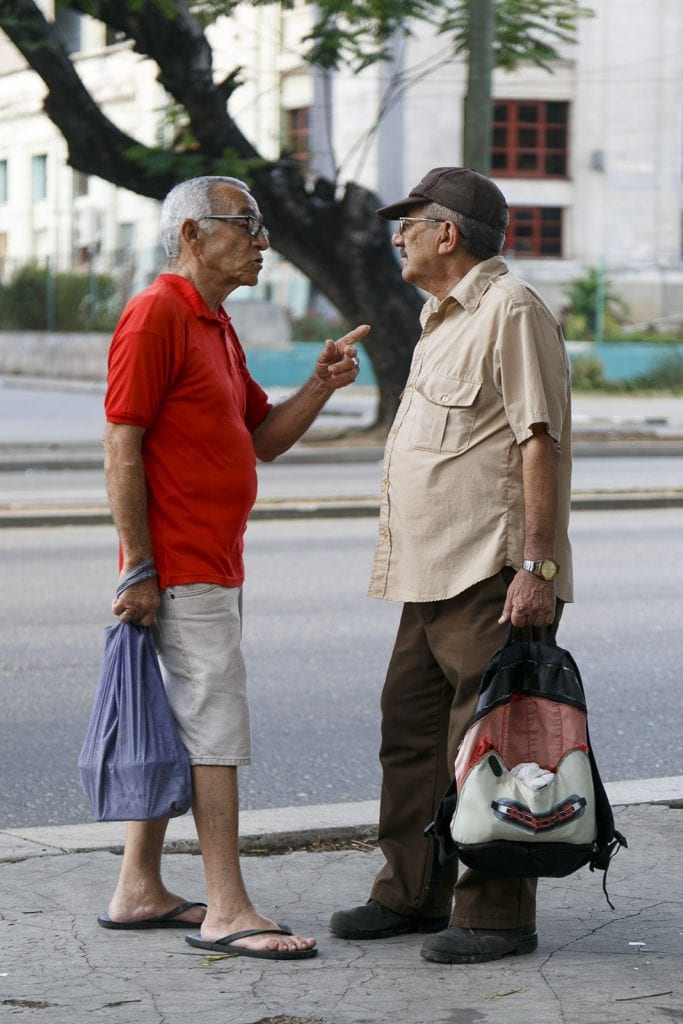 Another important event takes place on April 16-18 when the all-powerful Cuban Communist Party, the only one permitted on the island, holds its 7th Congress.
The around 1,000 delegates are expected to unanimously ratify several documents, unknown to the general public, drafted by experts commissioned by the leadership.
Ordinary citizens, with no participation in the discussion, will learn what the Party leaders have designed for the country's short and long term future.  It's directives will be the guidelines for government implementation
Today we bring you a collection of new pictures of day-to-day life in what is known as the municipality of Centro Habana.
Other shots of the downtown area were recently published here.
Click on the thumbnails below to view all the photos in this gallery. On your PC or laptop, you can use the directional arrows on the keyboard to move within the gallery. On cell phones use the keys on the screen.