By Lorenzo Crespo Silveira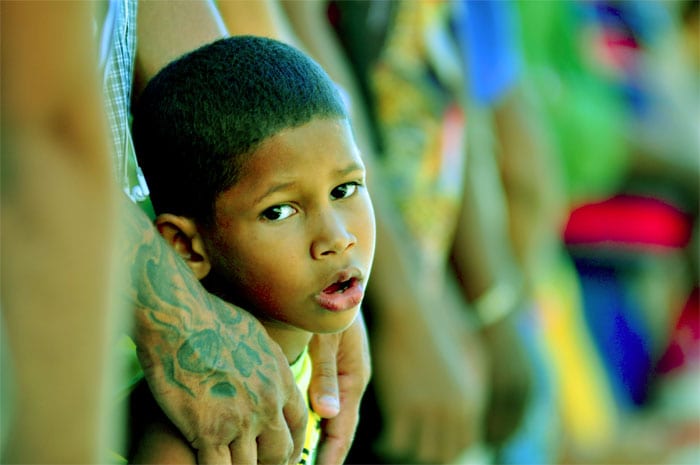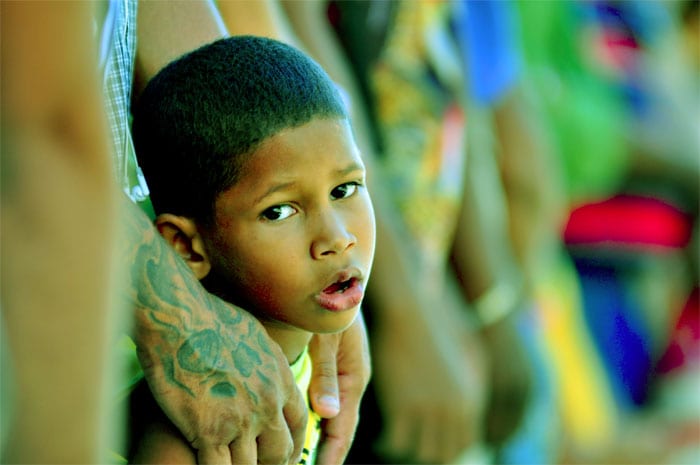 HAVANA TIMES — While out on the streets in search for a picture of interest, photographers often suddenly perceive curious gazes that catch our attention and we capture the instant.  These are the faces of some young Guantanamo residents taken during some of my wanderings.
Click on the thumbnails below to view all the photos in this gallery. On your PC or laptop, you can use the directional arrows on the keyboard to move within the gallery. On cell phones use the keys on the screen.