Martha Graham Dance Company in Cuba
Photo Feature by Elio Delgado Valdes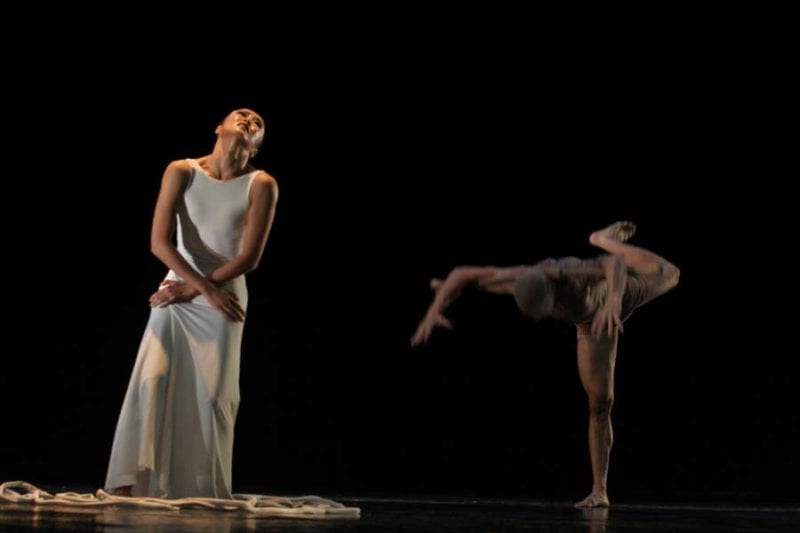 HAVANA TIMES – One of the highlights of the recently concluded Havana Ballet Festival was the presentation of the Martha Graham Dance Company, which we witnessed at the Mella Theater.
The troupe gave its Cuba premiere of  "Dark Meadow Suite" (considered the masterpiece of the founder of the company) and Errand into the Maze, choreographed by Martha Graham (1894-1991), which premiered in New York in 1946 and 1947 respectively. The pieces Woodland and Lamentation were contemporary choreographies.
To close the function the troupe chose "Diversion of Angels", a choreography that came to life in the Palmer Auditorium in New London, in 1948. The artistic direction for the staging was conducted by Janet Eilder, while Allen La Rue was the executive director.
The Martha Graham Dance Company consists today of 16 dancers, It was founded in 1929 by choreographer and dancer Martha Graham and has in its repertoire 181 works. This was the second time it performed in Cuba, the last being in December 1941 at the Teatro Auditorum, today the Amadeo Roldan Theater.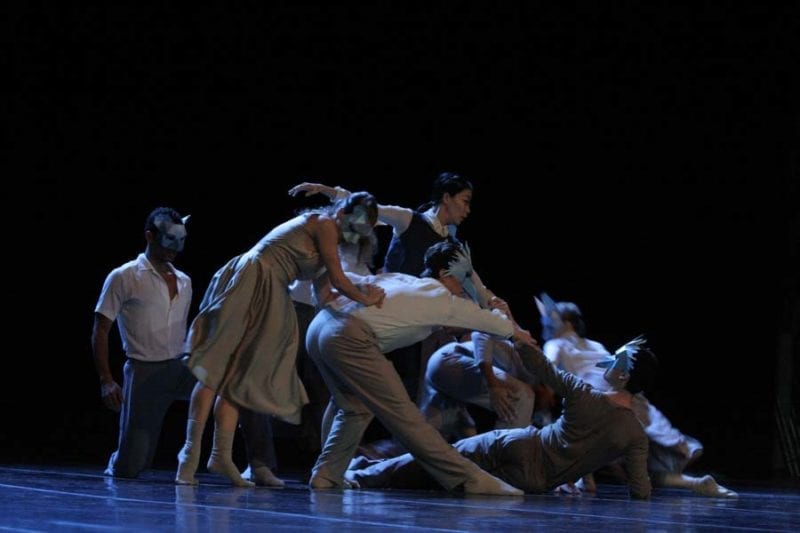 Click on the thumbnails below to view all the photos in this gallery. On your PC or laptop, you can use the directional arrows on the keyboard to move within the gallery. On cell phones use the keys on the screen.