New Year 2019 in Havana, Cuba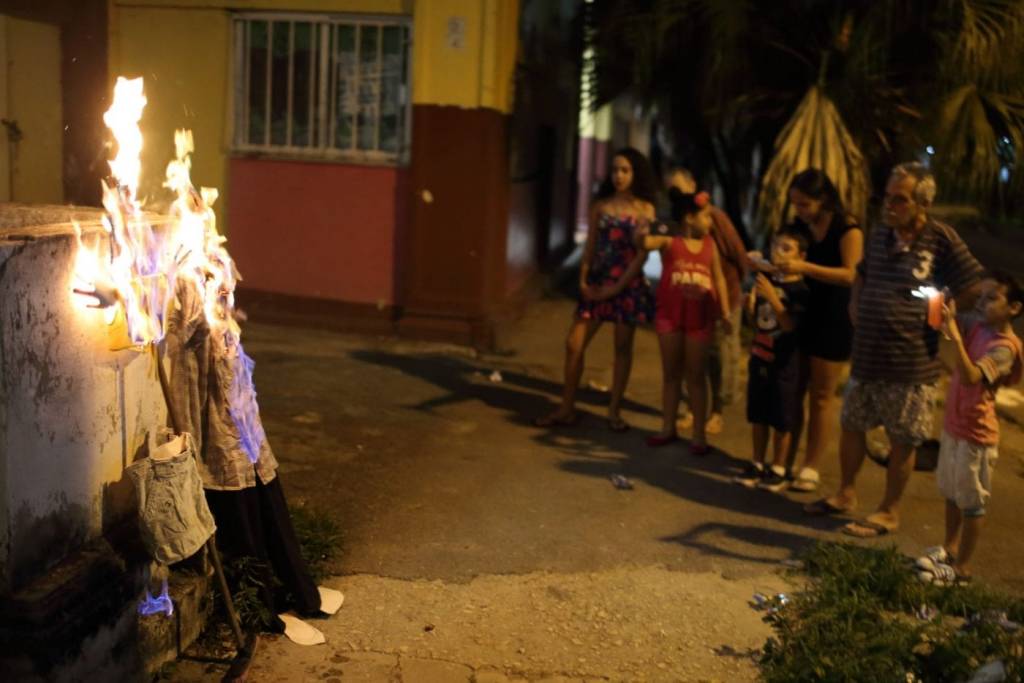 Photos by Juan Suarez
HAVANA TIMES – The stuffed old man was burned at midnight opening the door to 2019.
Cubans celebrated New Years however they could in these times of economic difficulties and shortages. For some, going out on the street at midnight with suitcases is a good omen to be able to travel abroad during the coming year.
Some tourists also took part in the traditions.
Here are some pictures of the last day of the year up until the beginning of 2019.
Best Wishes to All!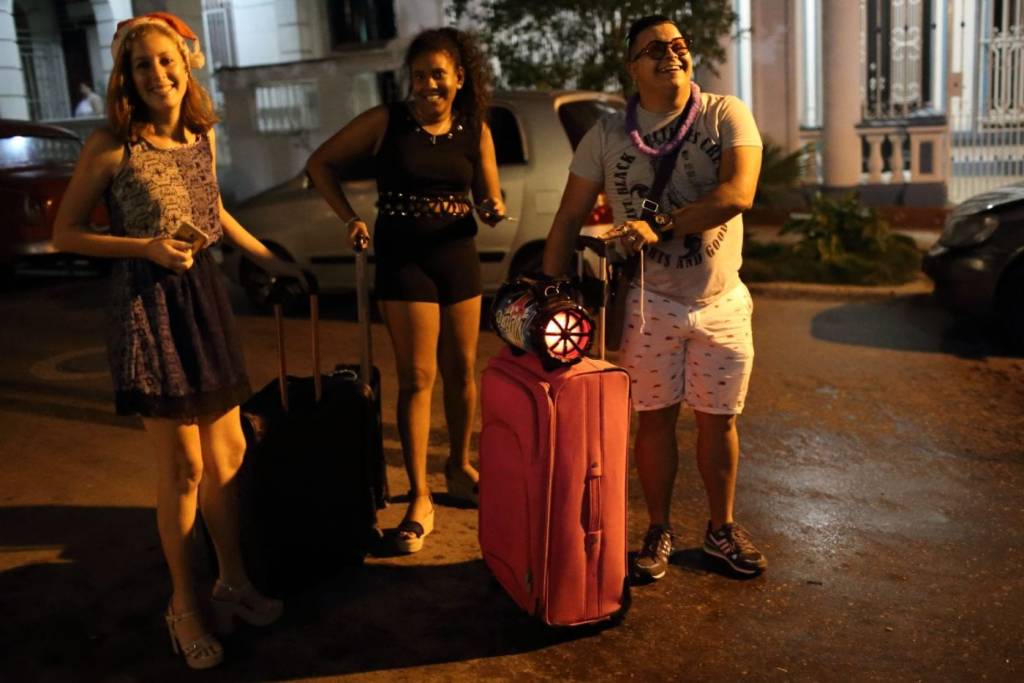 Click on the thumbnails below to view all the photos in this gallery. On your PC or laptop, you can use the directional arrows on the keyboard to move within the gallery. On cell phones use the keys on the screen.