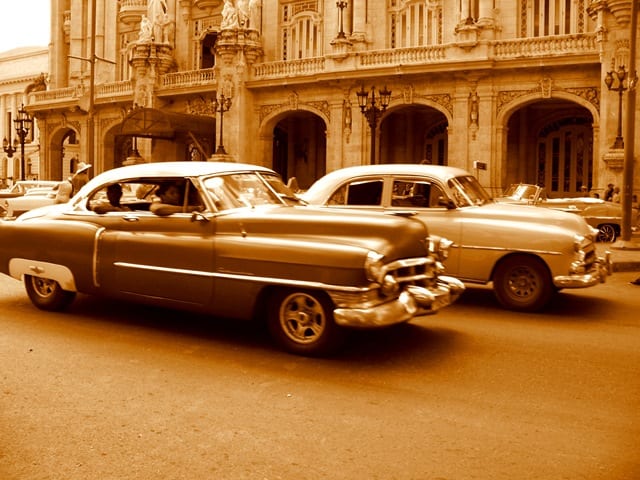 Photo Feature by Ernesto Gonzalez
HAVANA TIMES – At the beginning of the 90s, when the only expectation that Cuba generated towards the world, was to see how long the socialist regime lasted, a friend told me that Havana was known as the rolling museum, referring to the number of US-made cars prior to 1959 that were still operating in the city.
Almost thirty years later, those same cars, still roll down the streets of the Cuban capital and in the rest of the country, to the point that they have already become an identity symbol of the city.
Many of these cars are kept in an excellent state and are used by their owners as taxis mainly for tourists, who appreciate the ride on these as if they were a time machine. Others that are less conserved are used as collective taxis for the capital's population.
The truth is that in one or another function, these cars have also become a symbol of the ingenuity and ability of Cubans to repair, innovate and invent.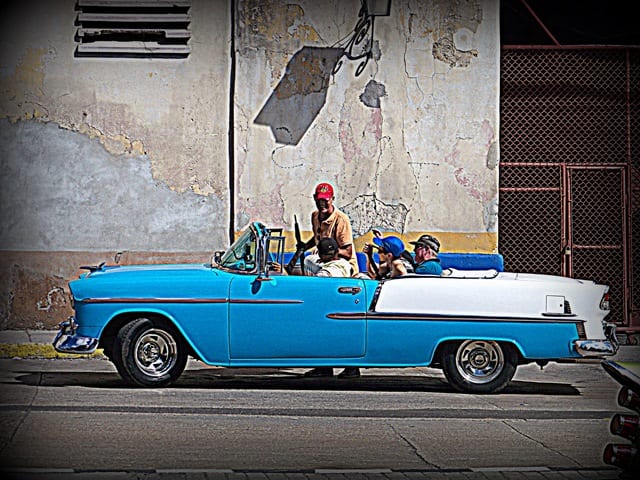 Click on the thumbnails below to view all the photos in this gallery. On your PC or laptop, you can use the directional arrows on the keyboard to move within the gallery. On cell phones use the keys on the screen.