Old Havana Is Getting Older
Photo Feature by Caridad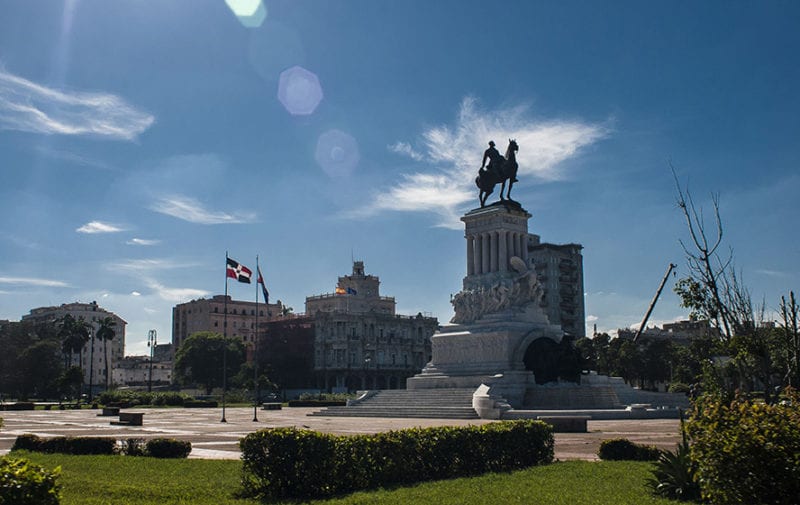 HAVANA TIMES – Sometimes the days I spent in Cuba seemed long, sometimes too few. It was raining most of the time, so my wishes go out to take pictures were frustrated on many occasions. After four years without visiting Havana I had a desire to walk the streets of Old Havana, taking pictures with my own camera for the first time.
I do not know if the light was too dark that morning, if my mind really was not for pictures, if I missed Caracas or simply the everyday Old Havana becomes older, less dynamic, varied or lacking in surprises. Among all these options I give a good rating to the first and last. The truth is that I did not enjoy my photographic walk, but to my surprise, almost five months later, I look at the pictures and see  a good reflection of what I felt at that moment on some of the streets of Old Havana.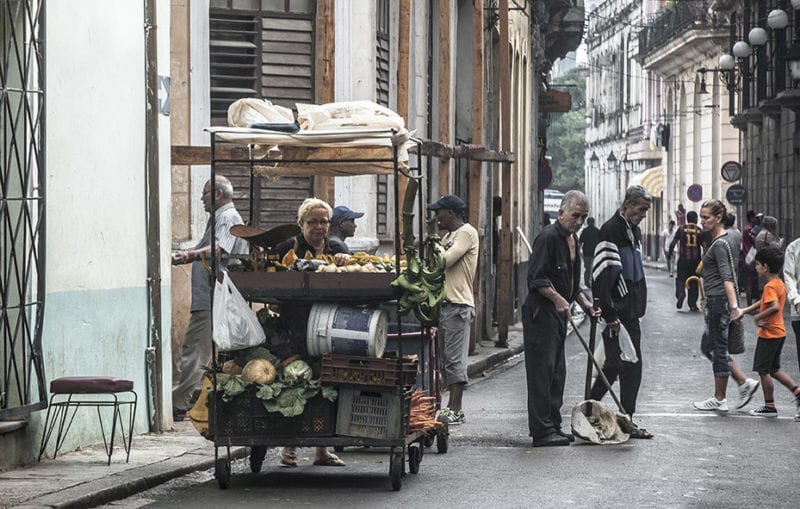 Click on the thumbnails below to view all the photos in this gallery. On your PC or laptop, you can use the directional arrows on the keyboard to move within the gallery. On cell phones use the keys on the screen.