Postcards of the Havana Malecon Seawall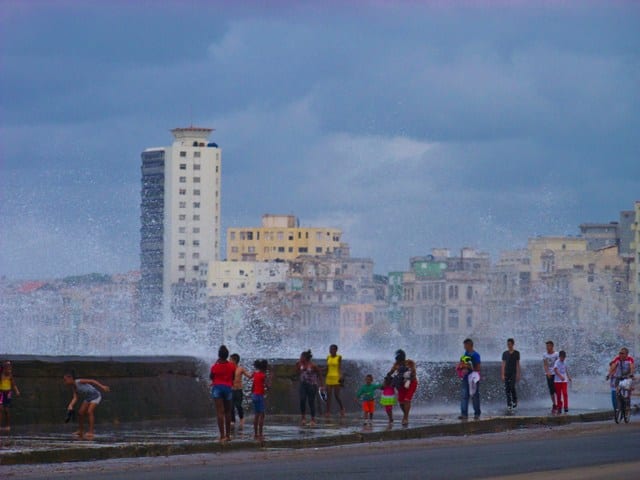 Photo Feature by Ernesto Gonzalez Diaz
HAVANA TIMES – In September of 2014 we published my first feature on Havana's malecon seawall. Now, almost 3 years later, we return to show some postcards of this beautiful and emblematic avenue.
I think there is no Havana resident, or Cuban for that matter, capable of imagining this city without its seawall.
It's a place that distinguishes it, where its inhabitants and visitors can spend hours talking, studying, singing, drinking, falling in love or just enjoying those beautiful things that life offers us at no cost.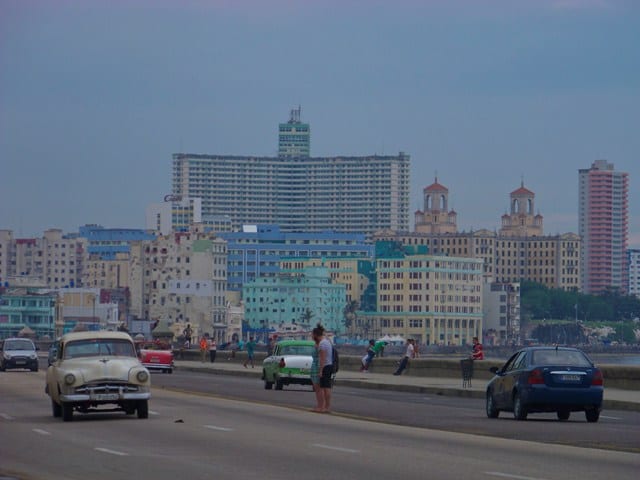 Click on the thumbnails below to view all the photos in this gallery. On your PC or laptop, you can use the directional arrows on the keyboard to move within the gallery. On cell phones use the keys on the screen.