Recreational Options for Young Cubans
Photo Feature by Lorenzo Crespo Silveira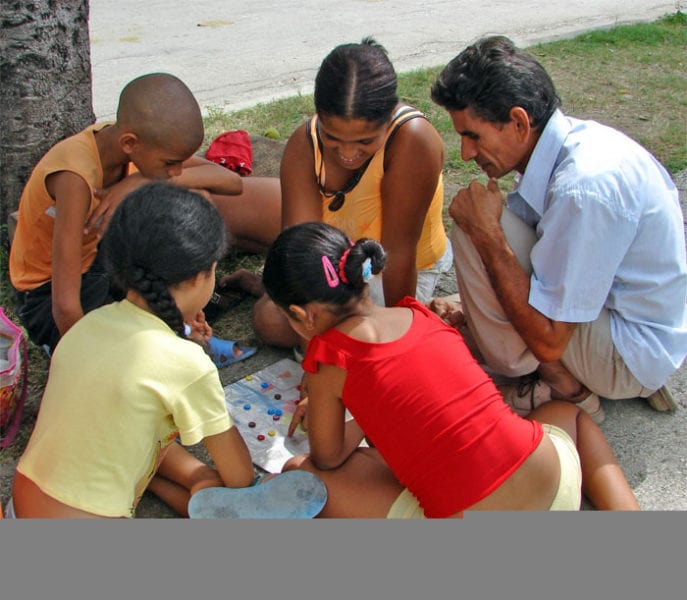 HAVANA TIMES — If we take the general opinion young Cubans and not so young Cubans have as a starting point when they say they don't have recreational options, mainly on the weekend, we can conclude that there is a serious lack of varied public spaces where they can share experiences and have fun with their friends. Especially when the first thing they want to do is to go to a disco or something similar.
However, a large number of them think and act differently. Like a good friend of mine says when he just wants to have fun: "If today isn't Carnival, I'll make my own carnival…" and activities appear where you can use your time in a healthy manner, relaxing your mind and doing something different.
You might not agree with me, but the following are some photos I took and would like to share with you of alternative places here in Guantanamo where youth come together in a different and pleasant environment…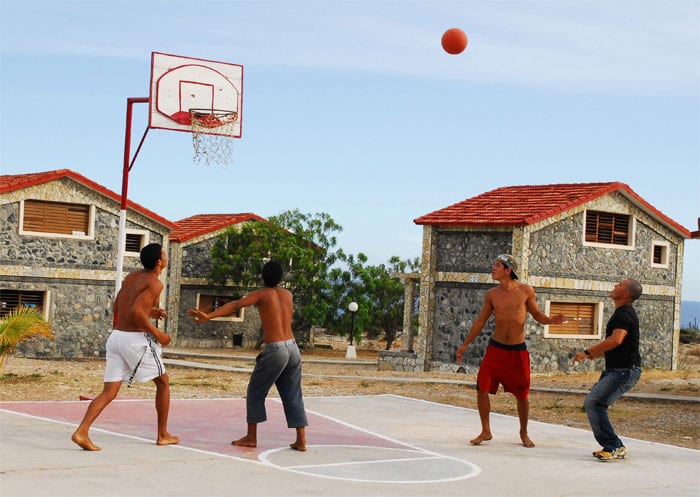 Click on the thumbnails below to view all the photos in this gallery. On your PC or laptop, you can use the directional arrows on the keyboard to move within the gallery. On cell phones use the keys on the screen.