Recycled Materials Become Planters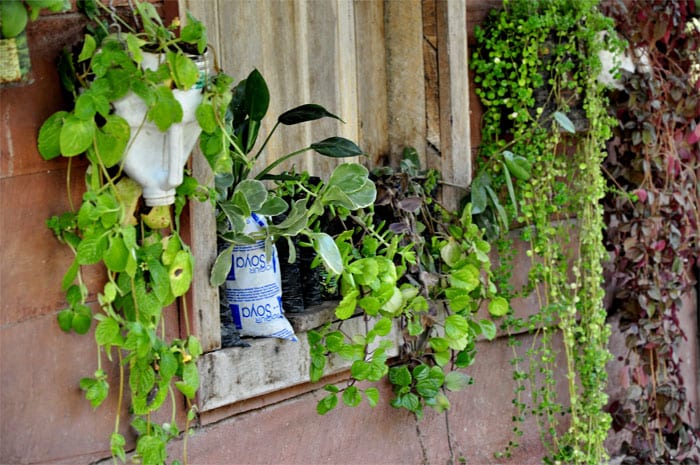 By Reynaldo La O
HAVANA TIMES — Taking the high prices of Cuba's traditional clay pots into account, which vary according to size and shape, used mainly as decoration with exotic and common plants inside the home and in offices, here in Guantanamo few people are interested in buying these decorative items.
However, those who are interested in planting a range of plants at their homes are improvising containers, the kind that pop up everywhere and don't cost a cent.
In this case, we're talking about taking advantage of plastic bags used for yogurt, or any thrown out can, an old pot, plastic buckets, car batteries that are out of service, bottles cut in half… In short, there are many initiatives used to plant their decorative plants without spending a cent to make their homes more attractive.
Click on the thumbnails below to view all the photos in this gallery. On your PC or laptop, you can use the directional arrows on the keyboard to move within the gallery. On cell phones use the keys on the screen.