San Lazaro Day 2013 in Cuba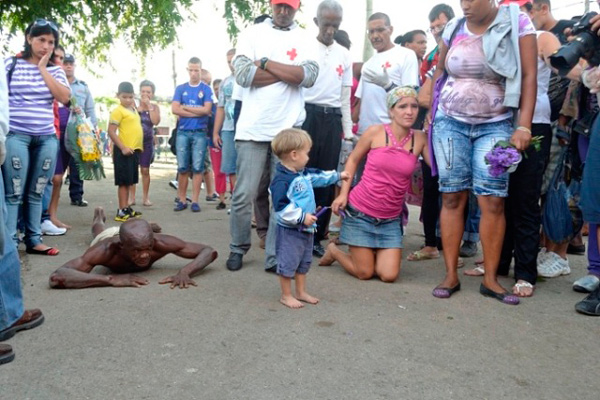 Photo Feature by Luis Enrique Gonzalez
HAVANA TIMES — One of the most important days on the Cuban religous calendar is San Lazaro Day which brings miracle seekers to the El Rincon sanctuary on the outskirts of the capital every December 17th.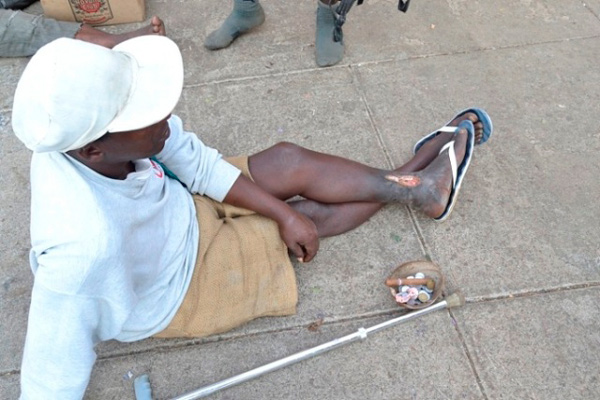 A procession takes place over 3 kilometers to the church where in one way or another the believers make good their promises to the saint with the power to heal the sick.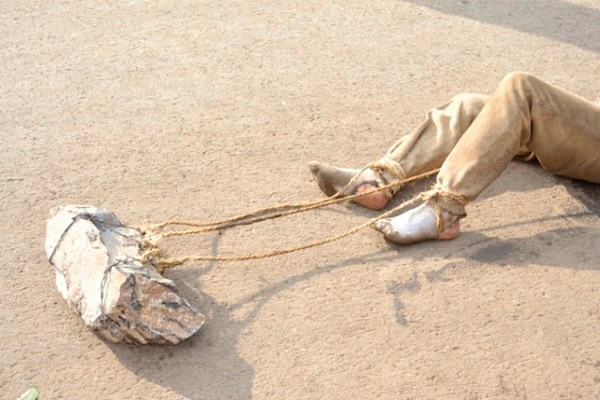 It's a day where Cubans and visitors gather to appreciate the restored health of themselves, a relative or friend, for a dream come true, or simply to pay thanks for having found a yearned for love.

Click on the thumbnails below to view all the photos in this gallery. On your PC or laptop, you can use the directional arrows on the keyboard to move within the gallery. On cell phones use the keys on the screen.