Santiago de Cuba and its Visual Mystique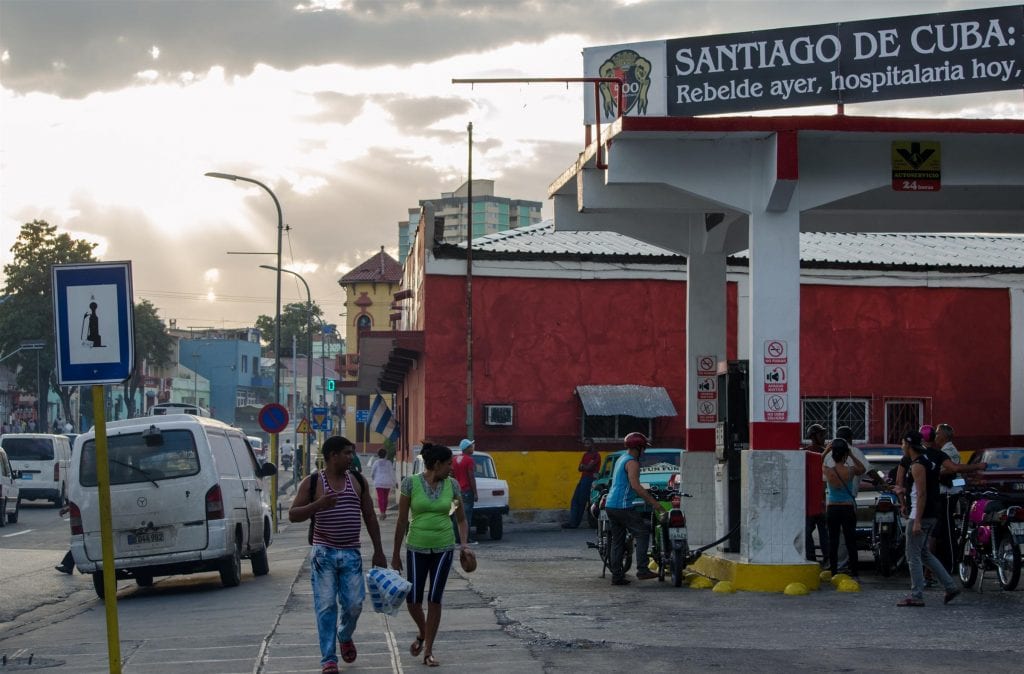 Photo Feature by Jose Roberto Loo
HAVANA TIMES — Santiago de Cuba has a spirituality that leaves a mark on whoever has the unique experience of walking through its streets. It doesn't matter whether it's one of its beloved children or a visitor passing by, the result is always the same in this Caribbean capital, which some people call the capital of music, the Heroic City, and the land of the Virgin of Charity….
From the sea, you can see a feature that makes it unique: an old Spanish colonial town which was born between its bay and a beautiful amphitheater of mountains. The city's steep, zig-zag, curvy streets were born as a result of this unique landscape, with stunning views around the corner, stepped streets, others give you the feeling of an amphitheater city, a viewpoint…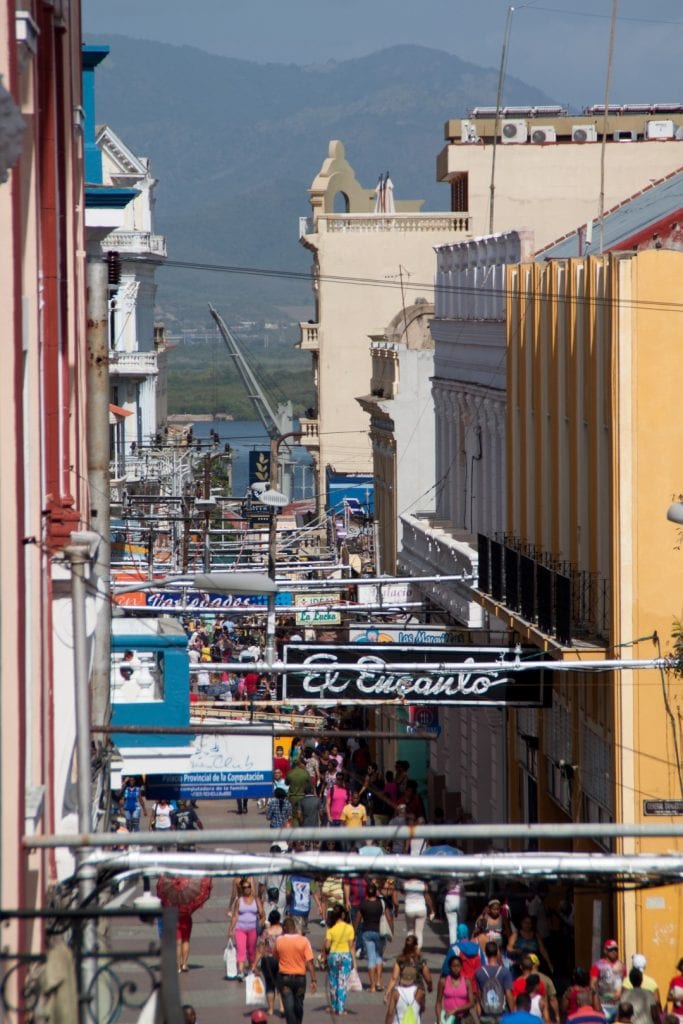 What was once Cuba's capital city is now the land of the oldest home in the Americas, of the first and oldest cathedral in the country, and also where the Virgen de la Caridad del Cobre (Our Lady of Charity) sanctuary is found, who is the mother of every Cuban. Plus, Santiago is the only city in the Caribbean with three components of world heritage: The San Pedro de la Roca Fortress, the French Tomb and the Archaeological Landscape of the First Coffee Plantations in the South-East of Cuba.
Windy streets that have become iconic: the Padre Pico stairs, the most famous stepped street in Cuba, Enramadas Street, considered (for good reason) to be the main shopping, popular and important street in the city, and last but not least, Aguilera Street with its unique panoramic view.
It's a city that you can never get bored of walking through: full of contrasts, captivating marine scenes, even those of over-the-top popular culture, passing by its eclectic architectural styles until you reach the mountains, the same ones that hold the famous Gran Piedra (Big Rock), which is also where many French landowners migrated from Haiti with their slaves.
Going beyond its obvious shortcomings, its sometimes crazy development projects, or scenes of neglect and oblivion, Santiago de Cuba always manages to create a memory for whoever goes there, even if it's just a short moment. The city makes it its business to never be forgotten.
Click on the thumbnails below to view all the photos in this gallery. On your PC or laptop, you can use the directional arrows on the keyboard to move within the gallery. On cell phones use the keys on the screen.