Photo Feature by Lorenzo Crespo Silveira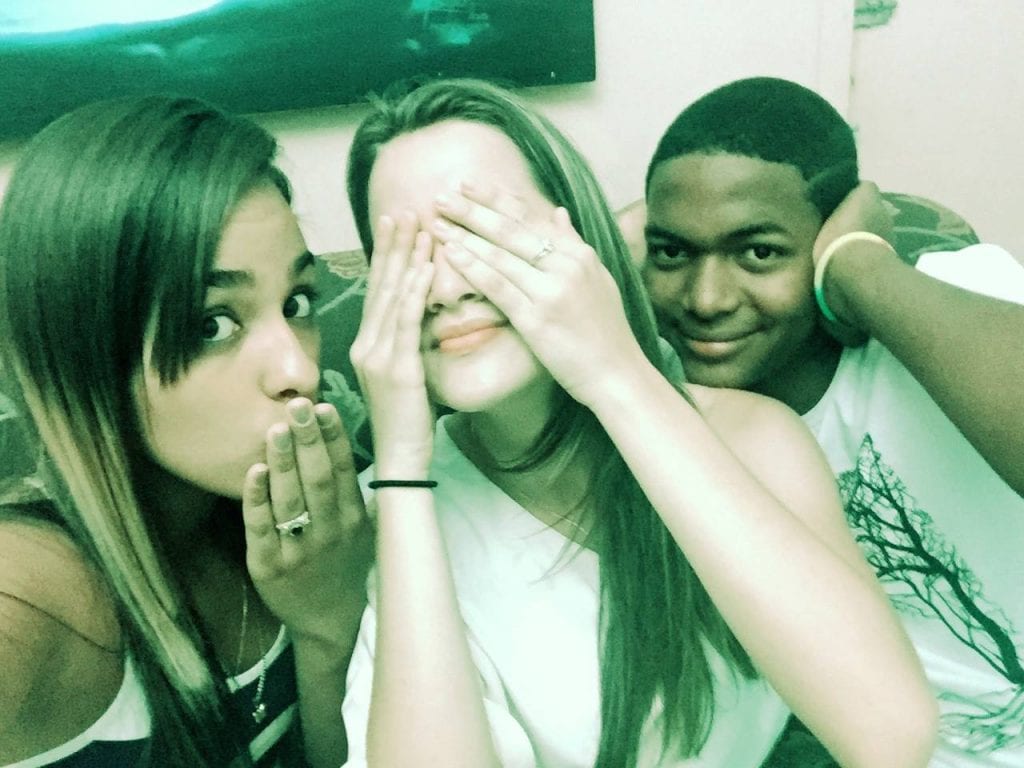 HAVANA TIMES – The selfie has become very fashionable today in Cuba. Photos of friends, with family, at school or at a party, in short, in infinite scenarios, and taken with a camera or mobile, are uploaded and shared all the time by those with the ability to do so.
For the making of this post, I asked my Facebook friends to send me their self-portraits. Then I chose the best pictures in composition, topic, angles and light treatment.
I also considered creativity.
Enjoy the following samples …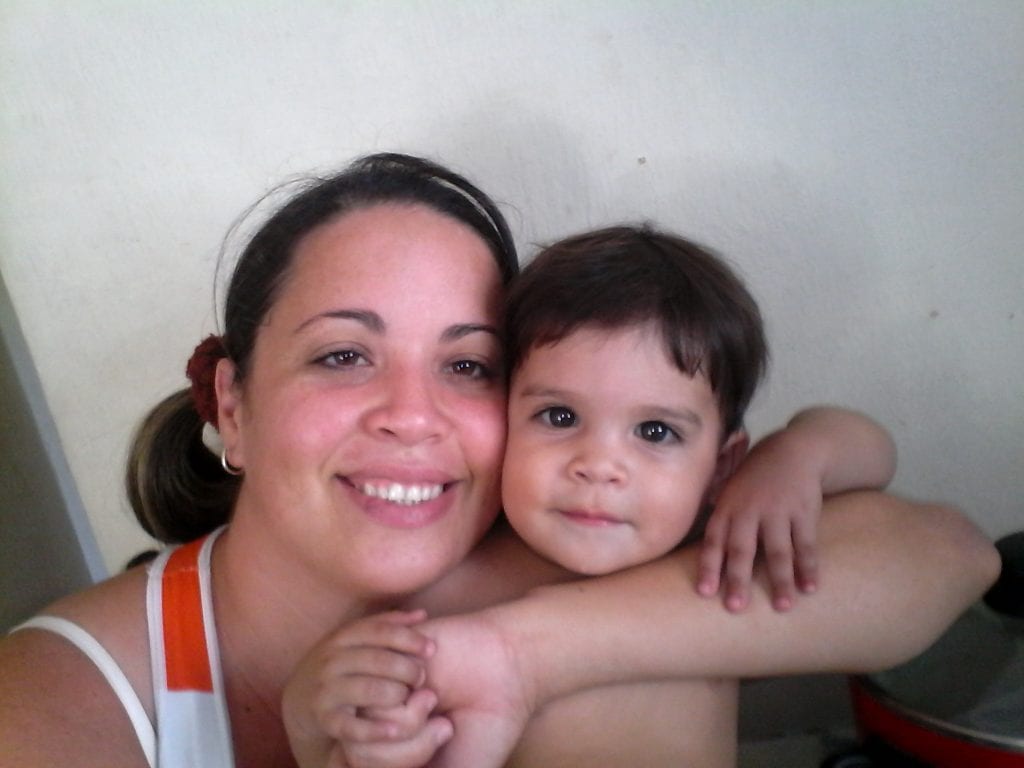 Click on the thumbnails below to view all the photos in this gallery. On your PC or laptop, you can use the directional arrows on the keyboard to move within the gallery. On cell phones use the keys on the screen.