Stories and Costumes in Havana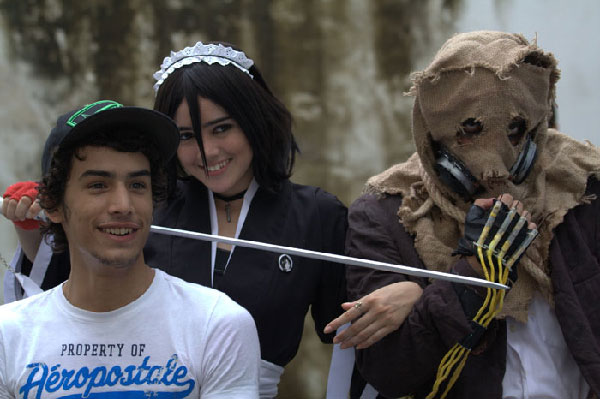 Photo Feature by Elio Delgado Valdes
HAVANA TIMES — La Vitrina de Valonia is a cultural center of the Havana City Historian's Office, which aims to promote Belgian culture and strengthen the bonds and cooperation between the European country and Cuba. The center has an active social program especially designed children, adolescents and youth.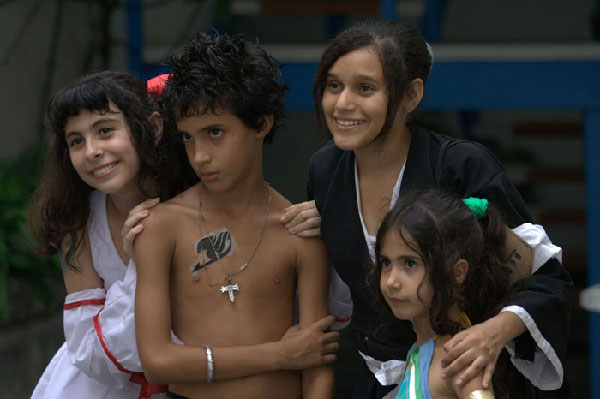 Every Saturday during the summer, the program offered workshops, this time the theme was costume sleeves.  After the workshops, where they explained the basics of how to make a costume shirt with their accessories, a parade of characters took place, with awards for the best costumes.

Click on the thumbnails below to view all the photos in this gallery. On your PC or laptop, you can use the directional arrows on the keyboard to move within the gallery. On cell phones use the keys on the screen.