Team Cuba Baseball Photo Special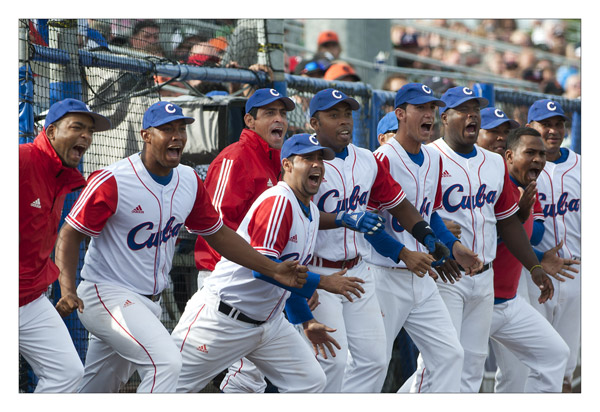 HAVANA TIMES — Erik van Kordelaar was a photographer at the Haarlem, Netherlands baseball tournament this past July. He offers Havana Times readers his pictures of the victorious Cuban team.
Cuba had not won a tournament in Holland since 1998, having finished second five times. The USA finished third, Holland fourth, Japan fifth and Chinese Taipei sixth.
Next Spring the islanders will face the best in baseball at the 3rd World Baseball Classic.
See: Cuba's Big Win in Holland: Full Report

Click on the thumbnails below to view all the photos in this gallery. On your PC or laptop, you can use the directional arrows on the keyboard to move within the gallery. On cell phones use the keys on the screen.