Terry Fox Marathon of Hope 2017 in Cuba
Photo Feature: Elio Delgado Valdes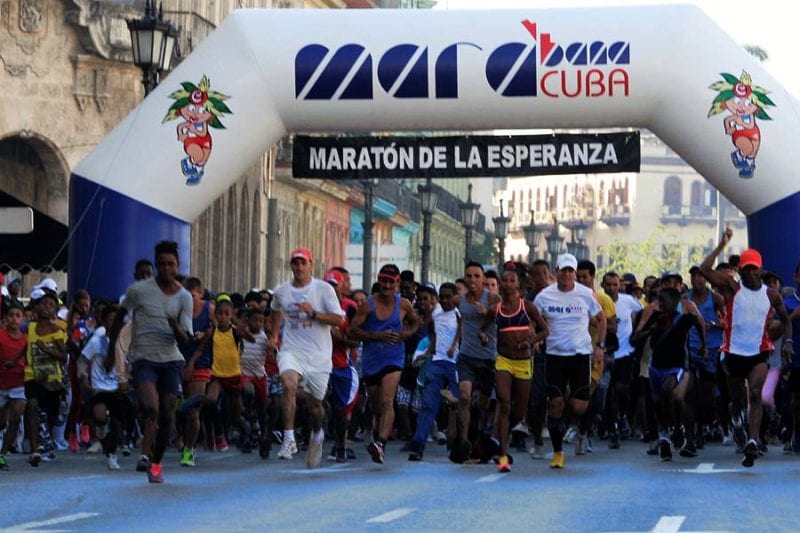 HAVANA TIMES – The twentieth edition of the Terry Fox Run, hosted on Saturday, March 18, in Havana and other Cuban cities, saw thousands of people remembering the remarkable feat that the young Canadian made to raise funds for the fight against cancer.
The departure of the Marathon for Hope took place 10:00 a.m., simultaneously across the Island. The route of the 2900 meters in the capital, had as a starting point and finish line, the Kid Chocolate Gym across from the Capitolio building. A bicycle and other gifts were raffled among the participants. A young boy was the lucky one to win the bike.
Canada's ambassador to Cuba, Patrick Parisot, explained at a press conference that Cuba is the only country that develops this event simultaneously in all its territory, and noted the high attendance of participants.
The annual event, of a participative nature, is promoted by the Marabana-Maracuba Project. It pays tribute to the memory of Terry Fox, who began the original marathon on April 12, 1980, which would last for 143 days, traveling 5373 kilometers, to draw attention to the proliferation of different types of cancer that affect humanity. He passed away 9 months after he began his transcendental idea, felled by the disease.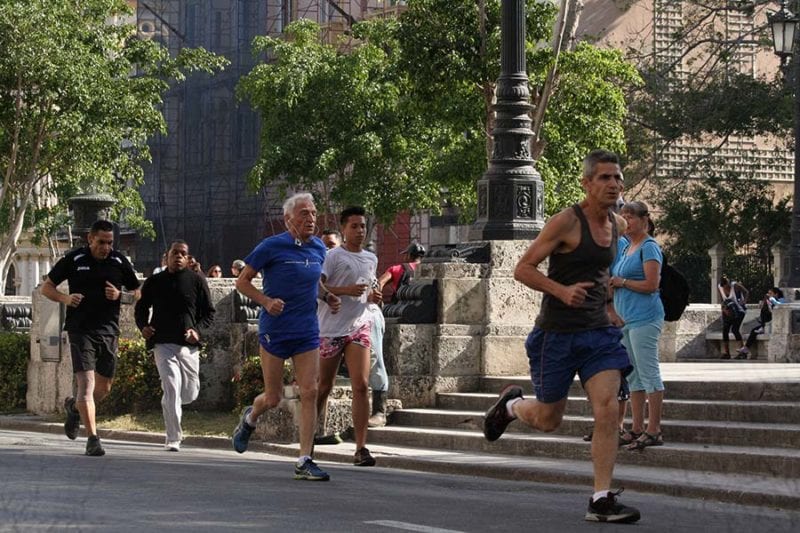 Click on the thumbnails below to view all the photos in this gallery. On your PC or laptop, you can use the directional arrows on the keyboard to move within the gallery. On cell phones use the keys on the screen.