The Cuba Obama's Eyes May Not See
Photo Feature by Juan Suarez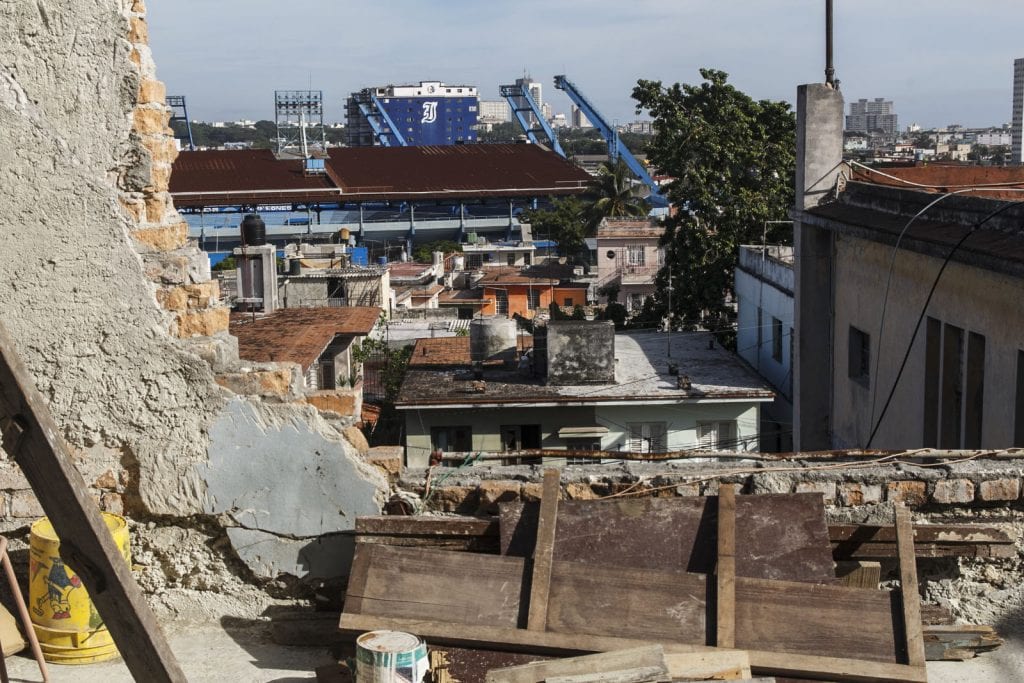 HAVANA TIMES — At a feverish pace, the Latinoamericano Stadium in the Havana municipality of Cerro and its surrounding streets were spruced up to receive President Obama and the Tampa Bay Rays.
It is common these days to hear favorable comments in the capital in this time of change that has given the stadium an intense blue on its walls, fixed pot holes, brought lighting to the adjacent park, and other improvements in its nearby surroundings.
But since we're here, let's take a look a few blocks away from this big blue stage and see the other reality of this municipality.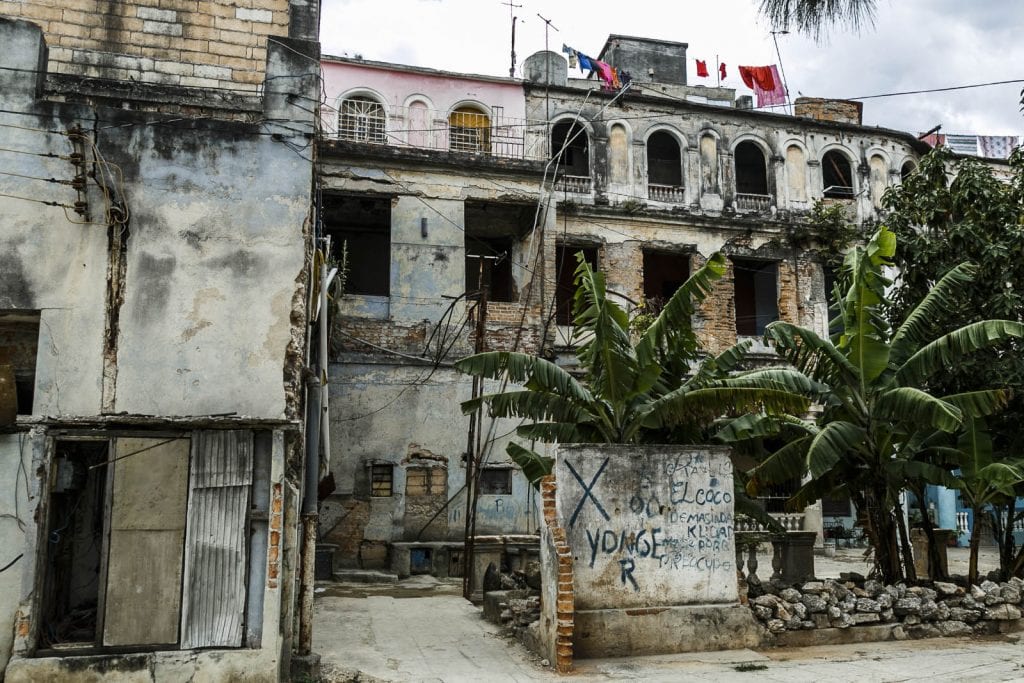 Click on the thumbnails below to view all the photos in this gallery. On your PC or laptop, you can use the directional arrows on the keyboard to move within the gallery. On cell phones use the keys on the screen.