The Dance of the Scissors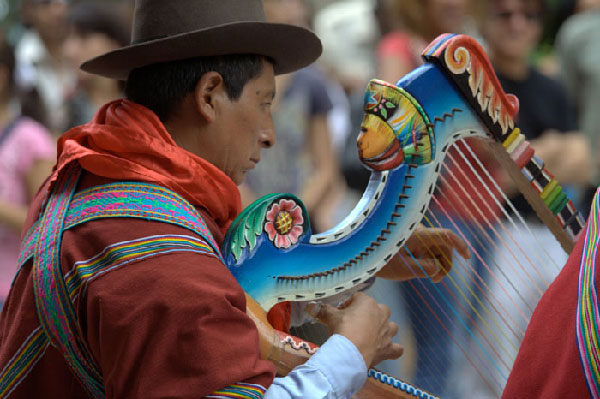 Photo Feature by Elio Delgado Valdes
HAVANA TIMES — The Dance of the Scissors was performed in Old Havana recently as part of Peruvian culture week in the Cuban capital. The indigenous people's dance originated in Ayacucho and is characterized by the use of the violin and harp.
Later, this music spread to other regions of Peru such as Huancavilica and Apurimac. The late writer and poet Jose Maria Arguedas is credited with making popular the name "dance of the scissors" from the scissors that the dancers carry in their right hand when they dance.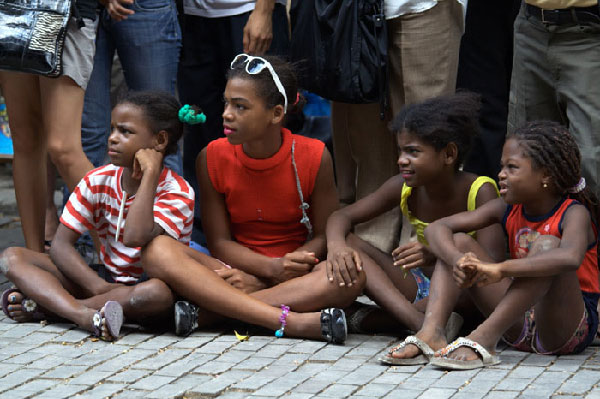 Click on the thumbnails below to view all the photos in this gallery. On your PC or laptop, you can use the directional arrows on the keyboard to move within the gallery. On cell phones use the keys on the screen.