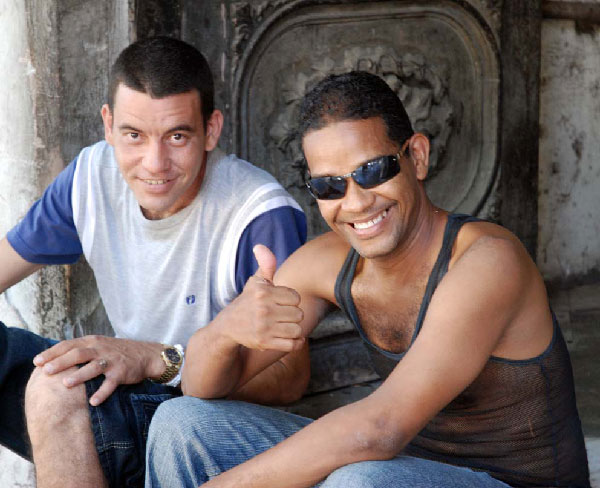 Photo Feature by Caridad
HAVANA TIMES — It's been nearly two years that I haven't walked the streets of Havana. No Malecon sea wall or Obispo St. for me, much less Cojimar. Normally, I'm not thinking about the city or its people, those unknowns who become almost friends as the years go by in a space as reduced as Havana.
However, sometimes when I see how little Caracas beckons to have its picture taken, I imagine myself returning to capture those faces with such a variety of traits and such similar expressions. As if the aging of the city was inoculated within the people who want to scare it away with their laughs.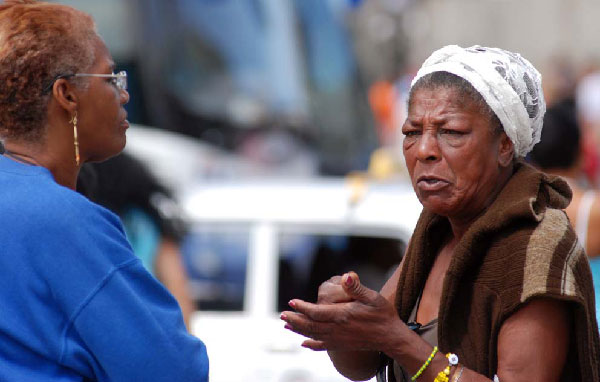 Click on the thumbnails below to view all the photos in this gallery. On your PC or laptop, you can use the directional arrows on the keyboard to move within the gallery. On cell phones use the keys on the screen.